From museums, monuments, landmarks, and art galleries, London has lots to offer. See it all for less with our example three-day itinerary and make your next London trip a memorable one.

Buy with confidence with our 90-day
cancellation policy.
Is the London Pass Worth It?
The London Pass® is a great deal, especially for first-timers or even locals who want to check out the most visit-worthy attractions. Save up to 43% with your pass. With The London Pass®, you pay £119, but you would pay about £209.90 if you bought tickets individually for all the attractions listed in the 3-day itinerary!
That's a savings of £90.90! Plus, you get the flexibility to pick your own adventure if you don't want to be more adventurous and have more control.
What's Included?
You get access to major attractions like the Tower of London, Tower Bridge, St. Paul's Cathedral, and more. We offer a well-rounded list of attractions, touching on history, architecture, and some scenic views with the Uber Boat by Thames Clippers.
3-Day Itinerary Breakdown
Day One: Start with a Hop-on Hop-off Bus Tour (£37), which gives you an overview of the city. Then you've got the Tower of London (£33.60) for a dose of history and bling (don't miss the Crown Jewels). Tower Bridge (£12.30) offers spectacular views, and St. Paul's Cathedral (£23) wraps up the day with some amazing architecture.

Day Two: Begin with a ride on the Uber Boat by Thames Clippers (£23) for a different perspective of London from the river. Next, visit the Old Royal Naval College (£15) for more history and maybe some Instagram worthy moments. Then hop into the Royal Observatory (£18) for a cosmic experience and the Cutty Sark (£18) for maritime vibes.

Day Three: Windsor Castle (£30) is the big ticket for the day. It's outside London, so make sure you plan your travel accordingly.
(LINKS to these Attractions are below)
Extra Tips
Book in Advance: Even though the pass offers flexibility, some attractions may require advance booking, so keep that in mind.

Travel Costs: The pass doesn't include transportation to places like Windsor Castle, so account for those extra costs.

90-Day Cancellation: The London Pass® offers a 90-day cancellation policy, which allows you a refund on any unused passes within 90 days of purchase.
Final Thoughts
For a 3-day blitz through London, The London Pass® is a great option. You'll save money and time, especially if you're planning on seeing these big-ticket attractions anyway. Just remember to factor in additional costs like travel and maybe some meals on the go.
So there you have it! Whether you're into a pre-set 3-day itinerary or you want to freestyle your three days in London, The London Pass® offers both savings and flexibility. Enjoy your trip! 🇬🇧
Hop-on Hop-Off Bus Tour
Normal ticket value £37.00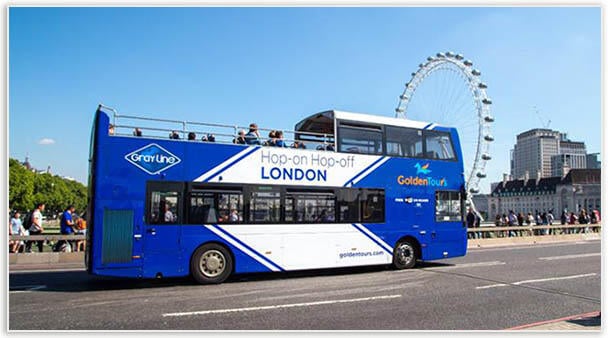 Tower of London
Normal ticket value £33.60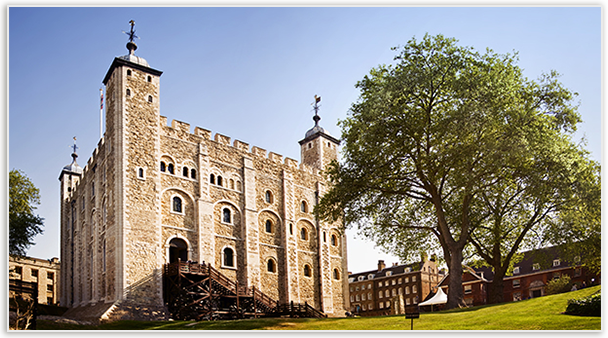 Tower Bridge
Normal ticket value £12.30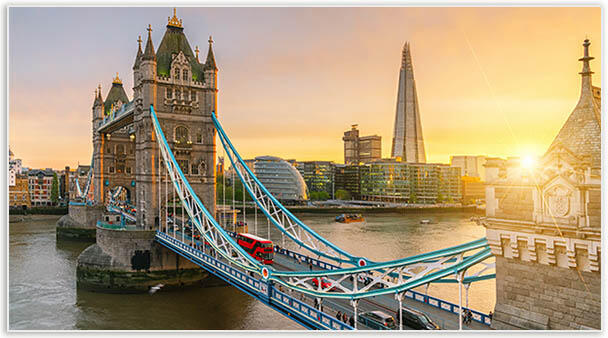 St Paul's Cathedral
Normal ticket value £23.00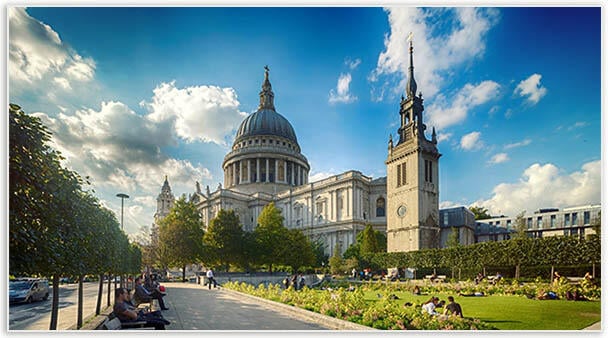 ---
Uber Boat by Thames Clippers 1-day River Roamer
Normal ticket value £23.00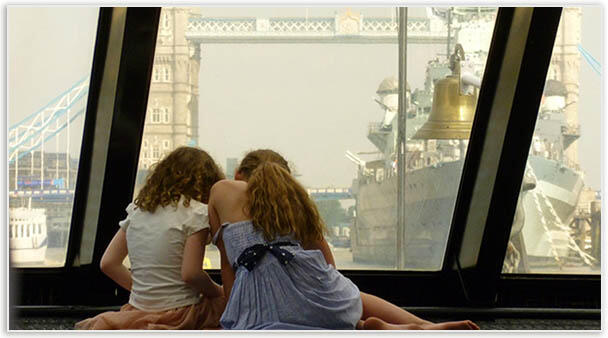 Old Royal Naval College
Normal ticket value £15.00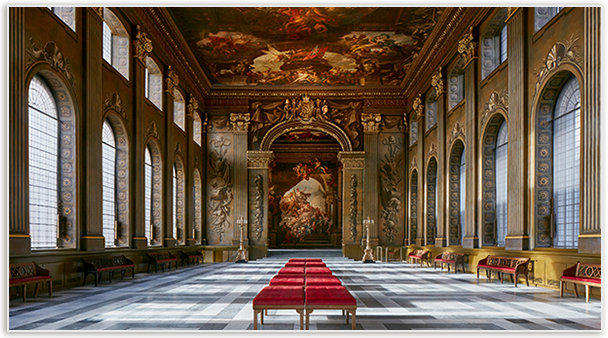 Royal Observatory
Normal ticket value £18.00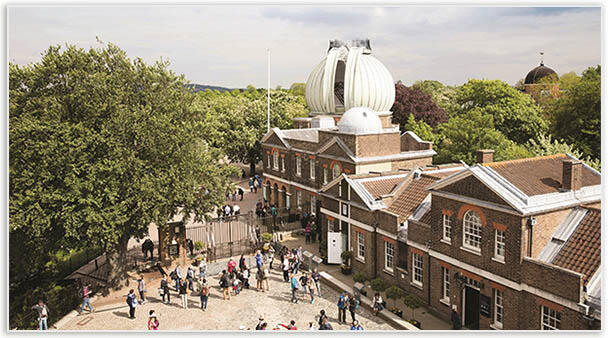 Cutty Sark
Normal ticket value £18.00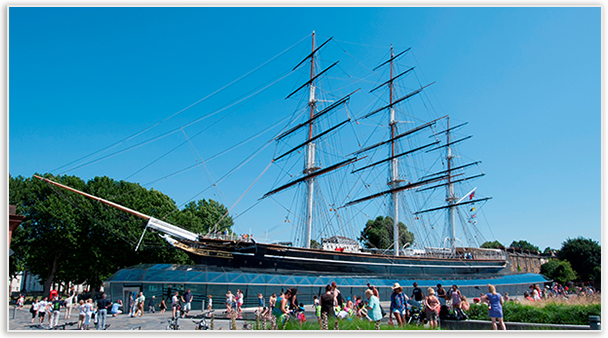 ---
Windsor Castle
Normal ticket value £30.00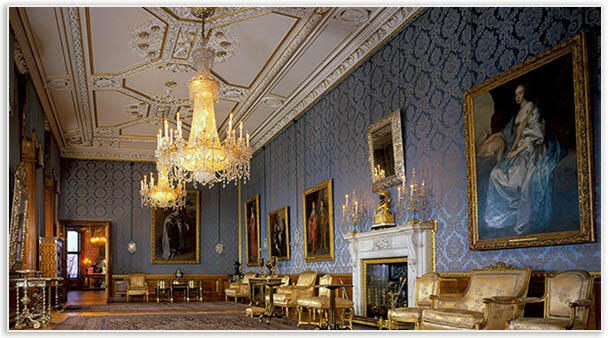 ---