East London may well lay claim to being the city's coolest quarter, thanks to its proliferation of urban art, bleeding-edge galleries, buzzy markets, global street food and hipper-than-thou cocktail bars and speakeasies. It's also where you'll find landmarks including the Queen Elizabeth Olympic Park, Walthamstow Wetlands, and Whitechapel's haunting, haunted lanes, which have retained the best of their Victorian character. Take a walk with us as we explore some of the finest attractions East London has to offer…
Brick Lane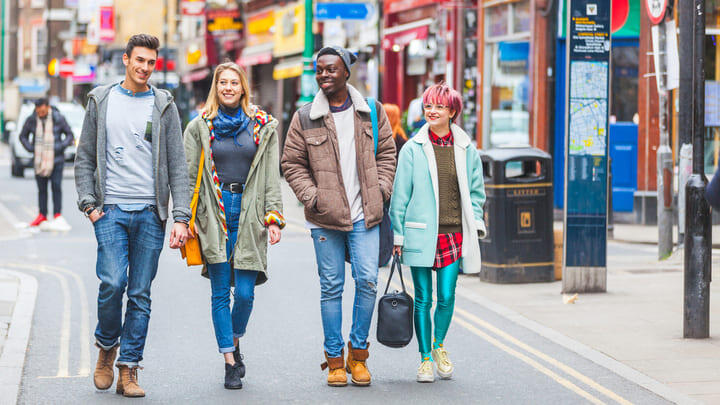 The good news is that, in spite of the area's ongoing gentrification attempts, Bangladeshi and Jewish influences continue to dominate along Brick Lane. You'd still be hard-pressed to find a better curry or bagel anywhere else in London, and that's reason enough to visit this characterful kaleidoscope of cultures, in our humble opinion. But there's so much more to see and do along these iconic cobbles. We're talking flea markets that fairly heave with retro fashions and vintage vinyl; supermarkets brimming with exotic fruits and spices; tiny antique stores and bouji indie boutiques; plus some of the best street art this side of NYC. Heck, there's even a bowling alley. Something, in other words, for just about everyone.
ArcelorMittal Orbit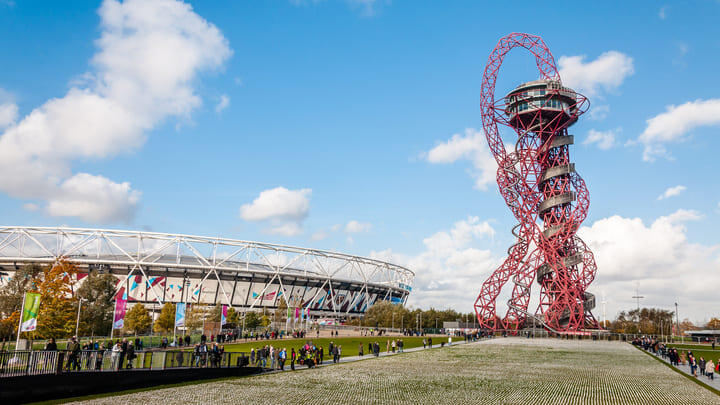 Britain's largest piece of public art, a looping, swirling behemoth designed by Turner-Prize winning artist Anish Kapoor and engineer Cecil Balmond, the ArcelorMittal Orbit is the centerpiece of the Queen Elizabeth Olympic Park in Stratford. Ascend to the viewing platforms 260 feet up for views across Olympic tracks where records were set and broken at the 2012 games. And that's not all: you can also see a great many more London landmarks from up here, including the Shard, Big Ben and the 02 Arena. Thrillseekers who fancy experiencing the quickest route back down to terra firma can take on the world's longest and tallest slide, an epic 12-loop monster designed by German artist Carsten Höller that twists and turns its way down for 40 seconds of pure fun. Or terror, depending on your constitution. 
Dennis Severs' House
Tucked away on a quiet side street a stone's throw from Spitalfields Market, Dennis Severs' House is a mesmerizing throwback to a bygone era; the kind of out-of-time oddity you only really tend to find in East London. Step inside this Georgian townhouse, where Severs spent the last 20 years of his life painstakingly recreating the 18th-century lives of a fictional Huguenot family. Preserved since his death in 2000, the house is, in effect, a theater set that's alive with period décor and furnishings hawked from market stalls, and is at perhaps its most evocative around Christmas, when rooms are decked out with festive candles, trees and decorations. The Guardian called it "a three-dimensional historical novel written in brick and candlelight" while Severs himself described it, rather more prosaically, as a "time machine".
Columbia Road Flower Market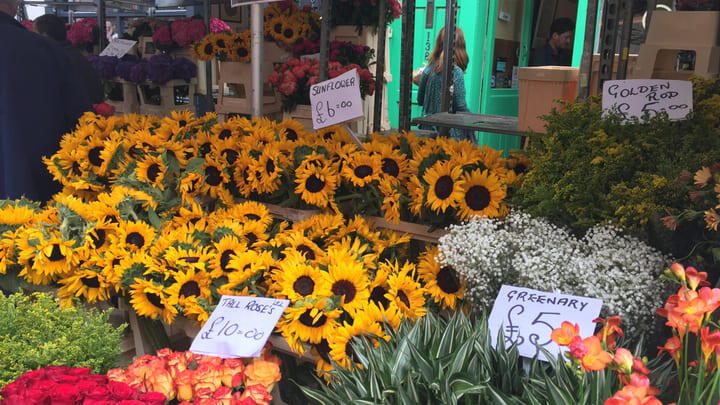 Tucked between Shoreditch and Bethnal Green, Columbia Road is a pretty colorful place to visit at the best of times, all independent delis and bakeries, tiny art galleries and cool boutiques where rummaging for vintage clothes and retro records is practically a way of life. But it's on Sundays that it really bursts into full technicolor life, thanks to a blooming marvelous flower market that runs the gamut from £1 bedding plants to ten-foot-tall banana trees, and just about every conceivable plant in between. Come for the colors, stay for the sweet scents and chilled Sunday morning vibes.
Jack the Ripper Tour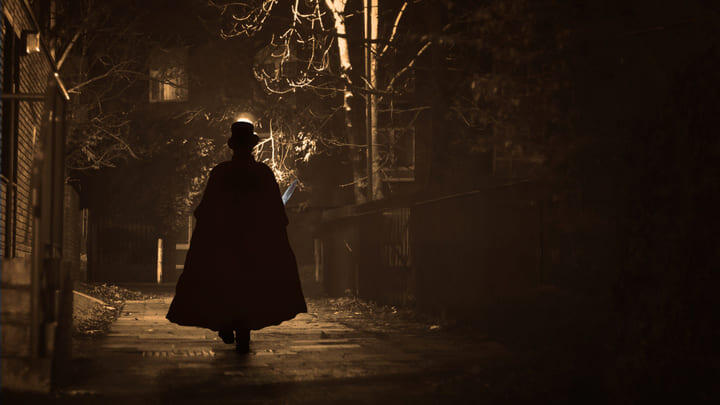 The characterful cobbled avenues and neat brick houses of Whitechapel, one of East London's most visited attractions, exude Victorian charm. But they weren't always this pleasing to the eye – or this safe. Jack the Ripper remains big business around these parts, his legend drawing thousands of amateur sleuths every year, all keen to unravel this infamous murder mystery. Take a walking tour with expert guides, who will transport you back to the East End of the late 19th Century, visiting dimly lit alleys and recounting bloodcurdling tales of the Ripper's murders as well as seeking out some of the regular haunts of his victims, and the notorious murder sites. Chilling, thrilling stuff.
ABBA Voyage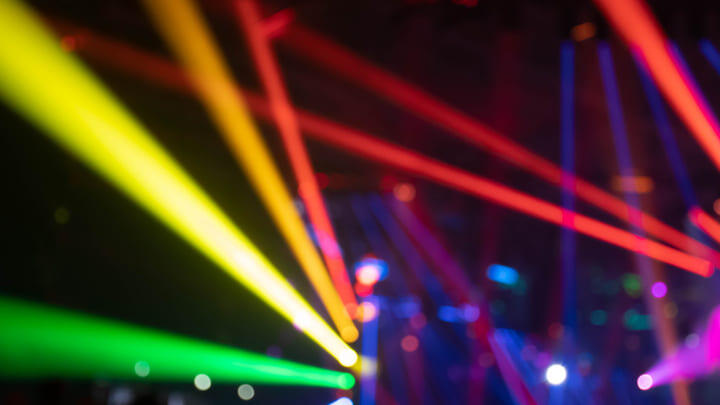 And now for something a little more… light-hearted. ABBA Voyage is a musical extravaganza that takes place in the (purpose built, no less) ABBA Arena at Queen Elizabeth Olympic Park. Using four avatars of the original members of the band as they appeared in their 1979 heyday – all velvet suits with flared trouser hems, floaty kaftans and brightly coloured glitter suits – the show takes fans on a musical journey, with a live band providing the enthusiastic backing to iconic hits including Voulez-Vous, The Winner Takes It All and, of course, Dancing Queen. Look out for the space-age neon 'ABBAtron' outfits. A strong look in any era.
Walthamstow Wetlands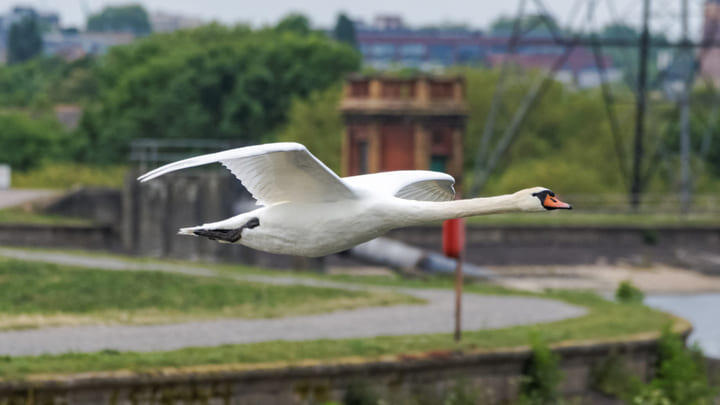 Europe's largest urban wetlands can be found a short walk from the Tottenham Hale Station on the Victoria line. This awesome 500+ acre site encompasses 10 reservoirs and a whole host of colorful bird and insect life. A busy program of talks, walks, tours and kids' activities helps reveal some of the reserve's most interesting visitors, among them breeding birds including gray herons, tufted ducks and little egrets, wintering waterfowl such as pochard and gadwall, and kingfishers and peregrines that swoop and dive for their supper. Depending on the season, you might also spot damselflies, dragonflies, butterflies, bats and amphibians.
Whitechapel Gallery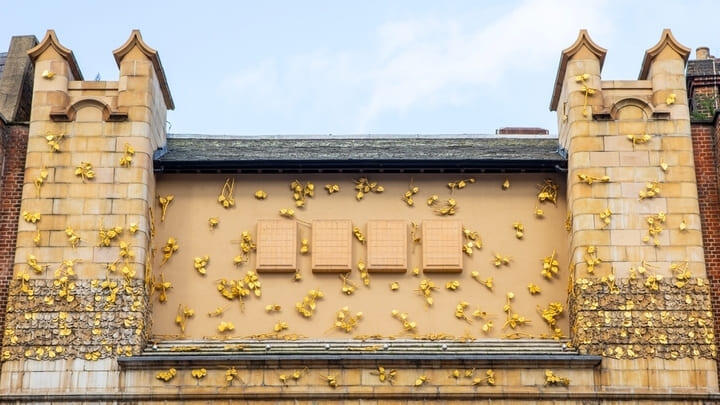 Tucked away on Whitechapel High Street, this wonderful gallery has been quietly wowing punters for over a century, thanks to its wide-ranging (and ever-changing) exhibitions of modern and contemporary masterpieces. The gallery even exhibited Picasso's Guernica, one of the most powerful anti-war statements ever committed to canvas, back in 1938. Step inside for free art shows and installations that are all but guaranteed to expand your mind.
Victoria Park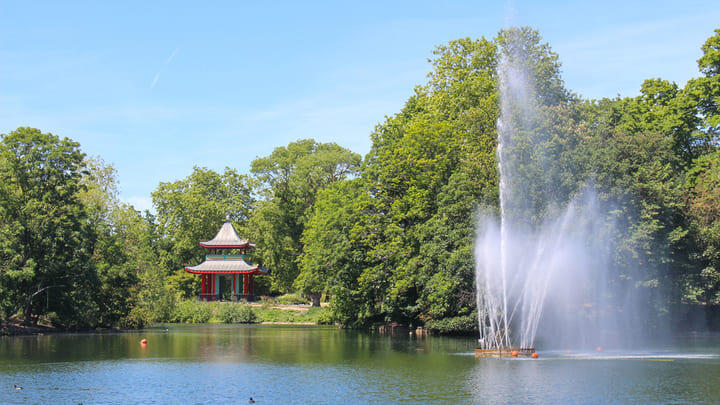 Victoria Park (or Vicky Park as it's known to locals) is perhaps East London's best-loved green space, chock-full of walking trails, playgrounds, cafés and interesting monuments. Look out for the Grade II-listed drinking fountain designed by Henry Darbyshire and the famous Dogs of Alcibiades statues. Keep your eyes peeled and you might even spot some stone alcoves from the original London Bridge tucked away in the park's northeast corner! There's a cool food market with live music every Sunday and the V&A playground is a boon for all parents of energetic toddlers. Come back in summer for a whole host of live entertainment, including major music festivals such as All Points East.
Save on Activities and Attractions in London
Save on admission to Paris attractions with The London Pass. Check out @GoCity on Instagram for the latest top tips and attraction info.