You've tightened all the screws on your door handles, brushed the cat at least twice and have successfully avoided brushing your own hair. You're pretty much done for the day, right? Wrong. Our list of activities has been put together to transport you away from the confines of your home and your mind for at least a couple of hours. So, what are you waiting for? Check out our carefully curated list of London virtual activities to keep you entertained from morning until, well potentially the next morning, depending on how hard you want to go.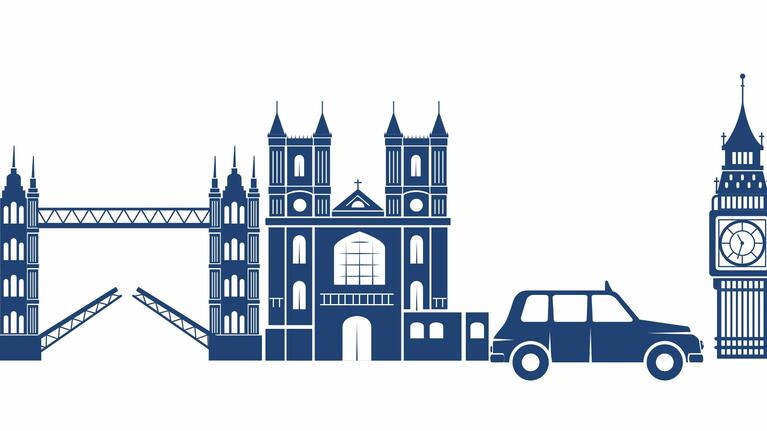 London virtual activities: coming up
Friday 24th April - 26 June - The Show Must Go On: Andrew Lloyd Webber Musical Stream
Missing the West End? This event could provide the perfect fix. Every Friday, The Show Must Go On will be releasing a full-length, smash-hit musical for you to watch for free.  And if you've accidentally double-booked yourself (we get it, video chatting with your mum takes priority), the stream will be available for 48 hours. Tune in with a cocktail or a cup of tea whenever you like over the weekend for a show-stopping time!
Saturday 2nd and 9th May -
LIVE QUARANTINE HOUSE PARTY
If you've been putting off showering every day since lockdown was imposed, now's the time to grab your towel. Why? Because you're invited on a virtual night out to remember. In its own words, this,  "massive international mega live quarantine house party" will connect you to the rest of the world so you can see and party with everyone. Forget your standard kitchen house party hangout, Spain's DJ Marco Carrera has been tasked with keeping everyone on their feet and partying throughout the night. So grab those hot pants and get moving!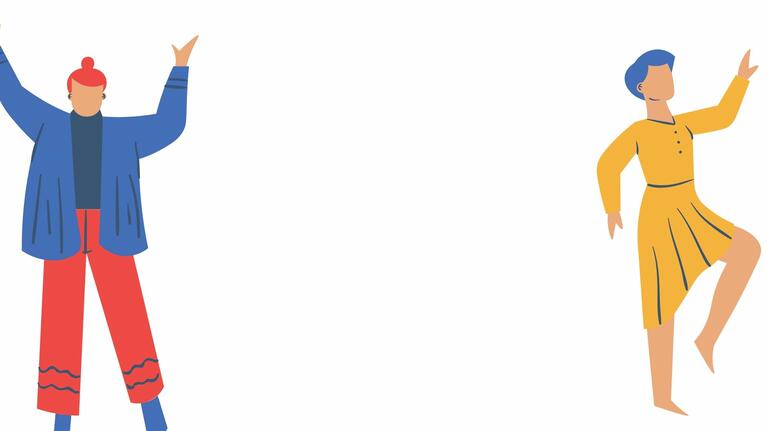 Sunday 26th April - 31 May -
Isolation Drag Bingo: Live Stream 
To avoid Netflix's 'Are you still watching?' message burning itself into your retinas, step away from the TV and play bingo with RuPaul's Drag Race star, Charlie Hides, instead. The ever-vivacious Charlie is a well-known member of the London drag scene, but earned international fame with her vibrant performances season 9 of RuPaul's Drag Race star. In true Hides form, her entertaining commentary on this classic game is sure to brighten up your weekend. Get your tickets before it's a full house.
Thursday 30th April to  Sunday 10th May 2020 - D'A Online Film Festival
Determined to host an event against the odds, D'A Film Festival has partnered with the Spanish streaming platform Filmin to deliver a uniquely engaging cinematic experience. Their showcase of award-winning and independent Spanish films are sure to have something for everyone in there, with a selection of around 35 films.  Get your tickets fast to join this 10-day event!
Do you like electronic music? Have you ever wished that you could beam yourself to Berlin, party party party,  then beam yourself back? Excellent. This event's for you. ARTE Concerts' streaming channel, United We Stream, is dedicated to supplying people around the world with live electronic music sessions from Berlin. Enjoy hours of hits curated by a top DJ, and turn your living room into the best club in town. With a very exclusive guest list.
Feeling competitive? Get ready for a new type of at-home entertainment that's sweeping the nation: The Home Games! This unique competition includes a collection of 20 fun challenges spanning all kinds of categories: cooking, arts and crafts, TV, music, sports, acting, poetry, geography... Some will be quirky, some will be funny, some will be thought provoking. There's something for everyone! So grab your family, housemates or pets, choose your team name and get ready to take on households across the UK—give it your all and you could even win a prize!
Saturday 2nd May - West End Musical Brunch: Live Stream! - London
While you can't go to the West End right now, you can drag the West End kicking, screaming and sonorously singing into your very own living room with its West End Musical Brunch event. Have fun with the biggest West End stars, watch live performances and enjoy interactive musical theatre-themed games to keep you on your toes. There's also a Q&A with the stars so you can finally ask those questions you've been dying to ask about your favourite shows. But be warned, this event will see the audience become the cast, so make sure you warm up those vocal cords and joints before the big day.
Cirque du Soleil CirqueConnect
Blink and you may miss a high kick here or a stealthy slide there, but the magic of Cirque du Soleil has never failed to touch every heart in the audience. And let's face it, we're all a little in need of some magic at the moment. So leave the everyday behind and enjoy behind-the-scenes videos, 60-minute specials, virtual reality, activities for kids, CirqueFit workouts, Blue Man documentaries, make-up tutorials, and much more. By the time we're allowed out, the Soleil crew could have a new troupe member in you!
Guess the London Underground station
7

&

&

S

️

️

er

's ✖️

✖️
Answers
Waterloo
Angel
Kilburn
Seven Sisters
Bow
Elephant & Castle
Canada Water
Tottenham Court Road
Blackfriars
Mansion House
Bond Street
Reagent Street
Green Park
Hyde Park Corner
King's Cross St. Pancras
Get colouring!
Click > Print > Colour> Recycle 
or 
Save > Colour on your computer
London-inspired recipes
With so many of us finding some therapeutic release in the kitchen, we've designed a London-inspired cooking challenge for you to try. We've tried to keep these recipes as simple as possible because it's not always easy to get fancy ingredients nowadays, but we hope they're still effective. Get your friends involved and have a city-themed virtual dinner with us.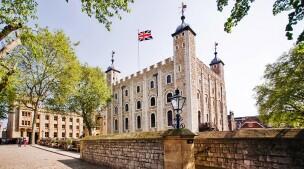 Our sincere thanks to
Hello Fresh
and
Jamie Oliver's recipes
for inspiration and guidance.
London Cocktail Recipe Cards
Will it be The Mayfair Lady or The Hoxton Howler? If you're anything like us, you're missing your local watering holes as much as we are. So to pay homage to some of the best bars in the city (although there are too many to mention), we've created some London-inspired cocktail cards. Just for you. And when things return to normality, don't forget to keep checking back for the
best places to go in London
!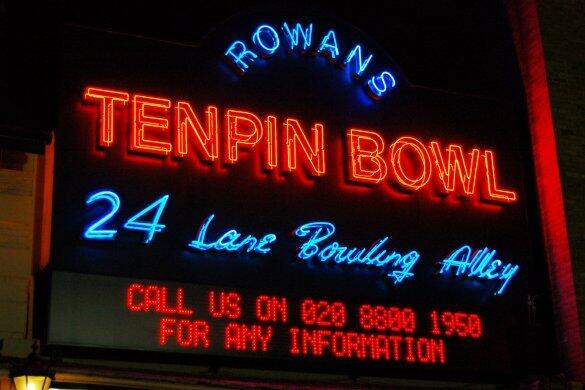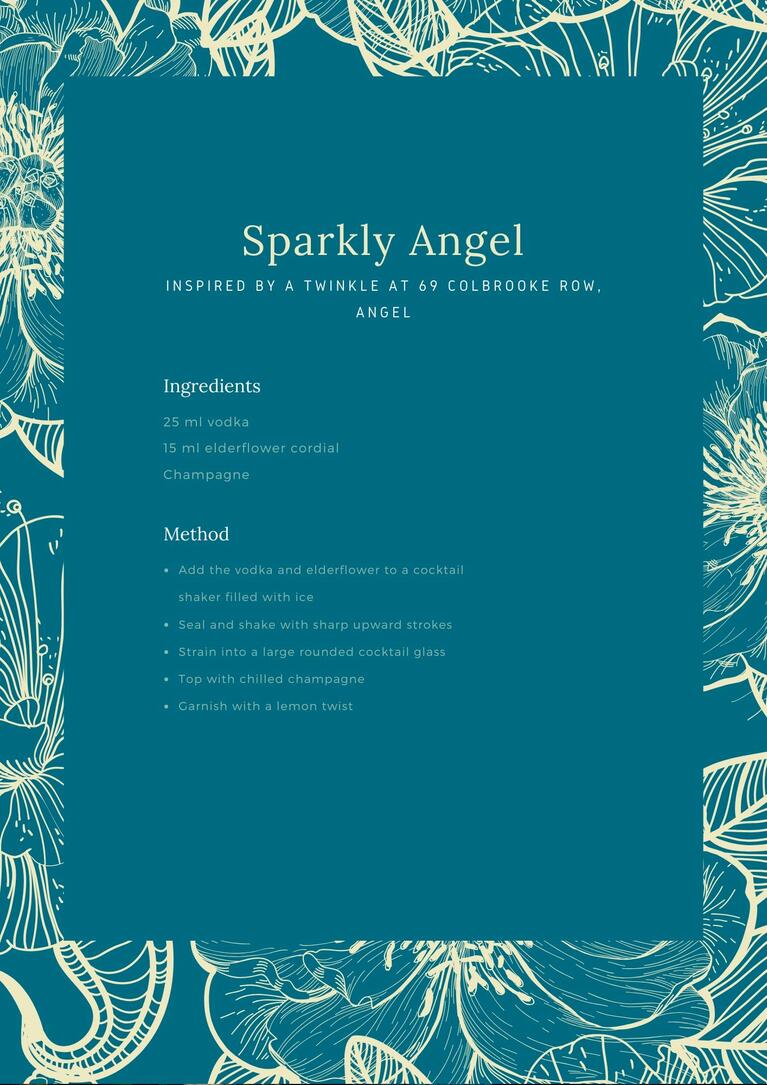 Keep checking back! We'll keep updating the post with any other findings we think you may like. But,  in the meantime, why not check out our
virtual quizzes page
?