You may be stuck indoors right now, but that doesn't mean you can't still soak up some culture. Many museums and top landmarks are looking to the future; digitising their experience to make them more accessible to modern audiences, worldwide. This means good things for travel enthusiasts everywhere. Are you looking for a remote sightseeing fix? Then you'll love these London Virtual Tours. 
Although these virtual experiences are no substitute for the real thing, they do allow you to explore the world beyond your four walls from the comfort of your sofa. Or your kitchen. Or wherever else you happen to be right now. We're not here to judge. But we
are
here to spotlight some of the best virtual experiences London has to offer so you can get busy exploring again.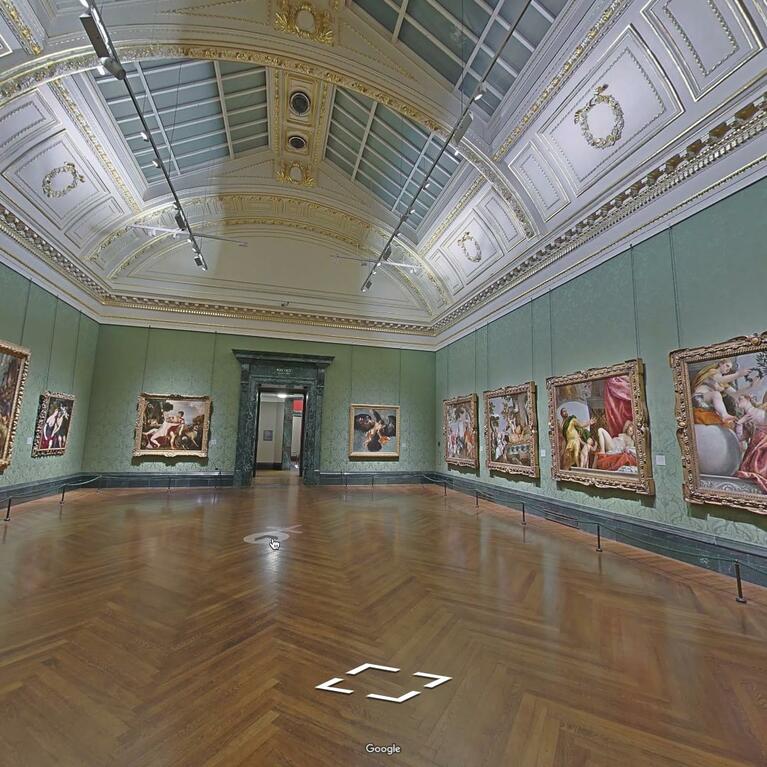 The National Gallery showcases more than 2,000 Western European paintings dating from the Middle Ages to the early 20th century. This virtual experience offers panoramic views of the Gallery that allows you to immerse yourself in Renaissance masterpieces, explore
the Gallery's 18 rooms
and discover over 300 paintings in the collection.
Admission: Free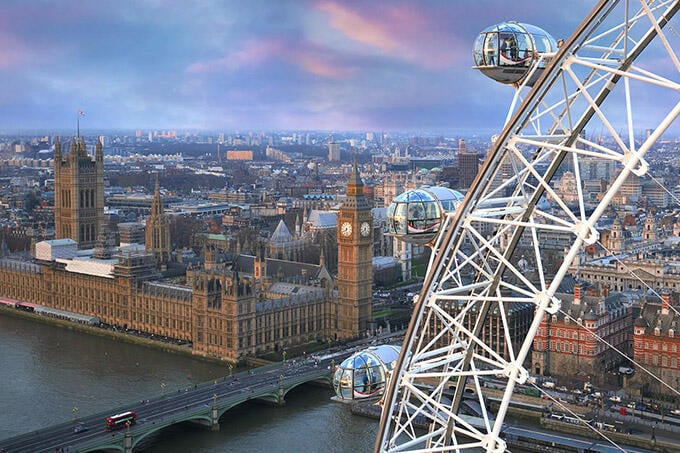 Swap sweeping panoramas of your living room for 360° views of London. Starting from the vantage point of the London Eye, this virtual tour allows you to pan around the city and click into attractions you want to see, close-up. Enjoy exterior and interior shots of iconic landmarks such as Westminster Abbey, Royal Albert Hall and more, all without having to brave the crowds. And most of these images have been taken on sunny days, so you can also avoid the famous British weather.
Admission: Free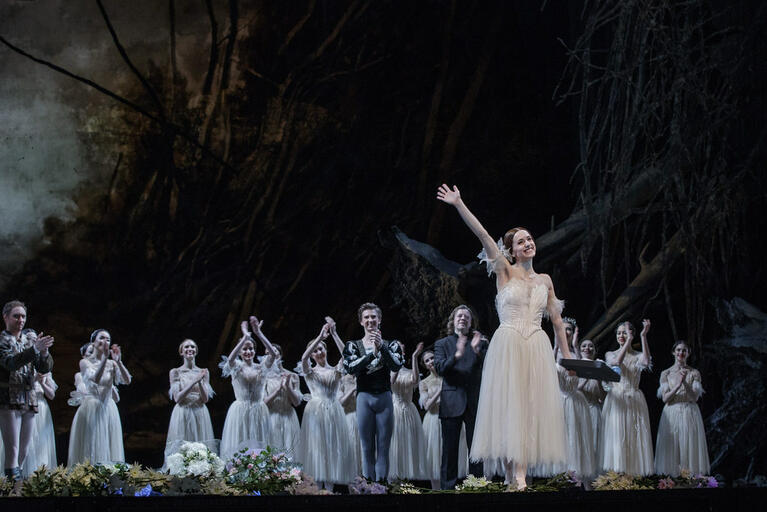 As part of their #OurHousetoYourHouse campaign, the Royal Opera House has curated an online offering of full-length productions, musicals and masterclasses for an all-access view, from rehearsal to the afterglow of a performance. Check them out for free via their
Facebook
and
YouTube
channels. 
Admission: Free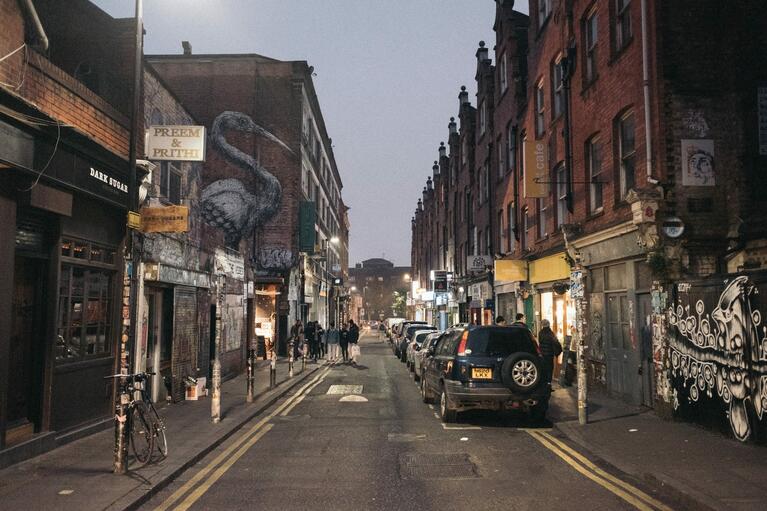 You may think London was a lot safer a weeks ago, but you're obviously forgetting the 1800s! Stay inside and follow Jack the Ripper's infamous trail
on See Your City's
Jack The Ripper walking tour
as you explore the crime scenes of Whitechapel. Your expert guide and guardian, a 'dedicated Ripperologist' has been tasked with keeping you safe as you investigate the suspects and learn more about his victims. Expect a few chilling moments to keep you on your virtual toes during this walking tour. 
Admission:
£5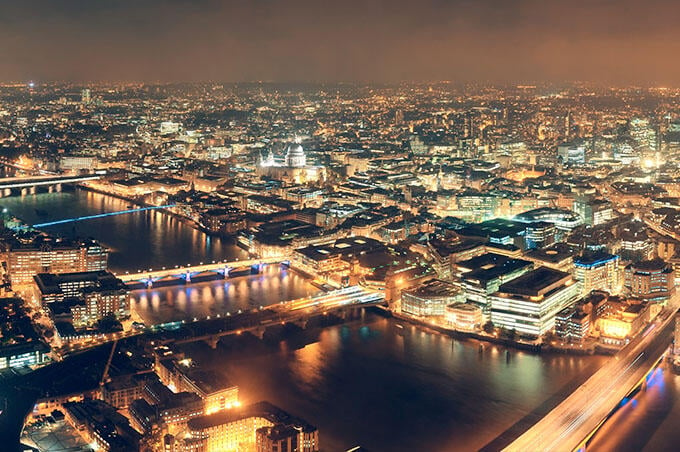 Fancy something a little more lighthearted? You might appreciate See Your City's spellbinding and interactive walking Online Magical London Film Tour instead. Once you log on, you'll be on and being sorted into a house alongside other virtual tourists, y
ou'll explore the enchanting magic world hidden on the streets of London. Explore some of London's top sites as well as some lesser-known corners some of which have been used as filming locations. Play games, compete to outwit your guide and have a magical time in the city from the comfort of your home. Admission:
£5
Keep checking back! This post is updated on a weekly basis. In the meantime, why not check out our
virtual quizzes page
?