If you're looking for excursion inspiration to brighten up the school year, check out our picks of the best school attractions in London and get them excited!
Including:
Do UK schools have field trips?
Why go on a school trip to London?
Do I have to pay for school trips UK?
School Trip Attractions in London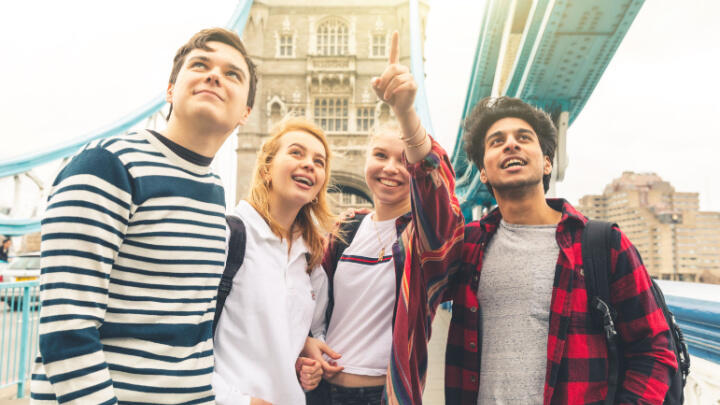 Do UK schools have field trips?
They do! Otherwise, it would be weird if you were looking for school trip attractions in London! School trips are a great way to get the class out into the real world and supplement the existing curriculum with some hands-on experience!
Why go on a school trip to London?
Firstly, as England's capital, London is a city steeped in history. Having existed in some form for over 2000 years, you'll find a tonne of recognisable landmarks and experiences for kids to enjoy. It's also a great place for kids to see a whole melting pot of amazing cultures working side by side.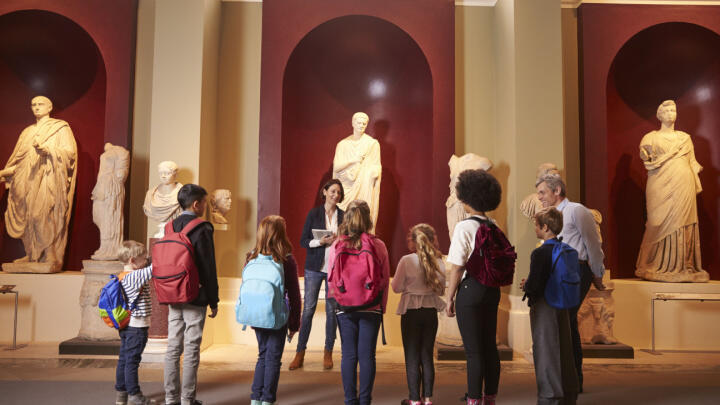 Do I have to pay for school trips UK?
It depends on the trip. Plenty of schools have a 'trip budget' that teachers are able to equally dip into, but for longer, more expensive trips, kids - or their parents - tend to pay. But don't worry - teachers won't need to pay with their own hard-earned cash!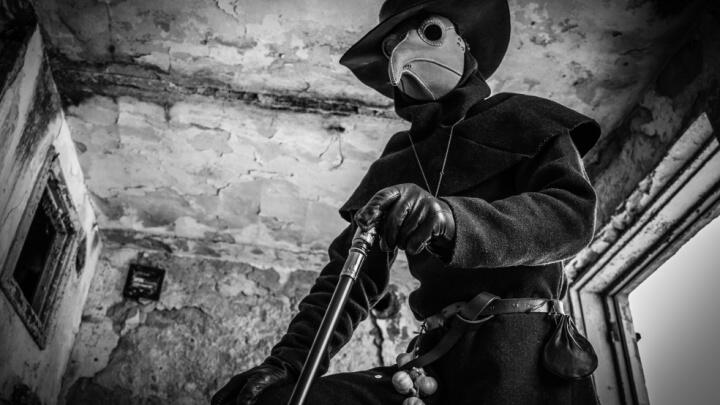 If you're looking for something that's equal parts light-hearted, informative, and spooky, then dare to take the class to the London Bridge Experience. Voted the city's scariest attraction for eleven years running, it's a historical exploration of London's seedier side that's perfect in the run-up to Halloween. 
This immersive adventure, led by actors in full makeup, provides a gripping exploration of London's grim past. You'll encounter some of the city's most notorious and macabre figures, including William Wallace and Jack the Ripper, as they detail their crimes and the punishment they received. 
With its tongue firmly in its cheek, the London Bridge Experience is perfect for even younger classes. Just don't head to the Tombs beneath - as it's more a haunted maze than anything particularly informative. 
One of London's oldest standing landmarks, the Tower of London stands as a testament to centuries of intrigue and grandeur. Dating back to the 11th century, it's a living relic, having played diverse roles throughout its nearly millennium-long existence, from a formidable stronghold to a foreboding prison.
Today, the Tower holds the secrets of the iconic Beefeaters, the loyal wardens who watch over its storied halls. Glimpse the mystical black ravens, steeped in superstition, said to protect the city. It's a plunge into not just the Tower's annals but also the very essence of London's history.
As your adventure unfolds, make your way to the heavily guarded Crown Jewels, a treasure trove that has tempted many but remained untouchable. 
It's the grand finale to a visit that will leave you in awe of the Tower's timeless allure, where legends intertwine with history, and where the spirit of London's past and present resides.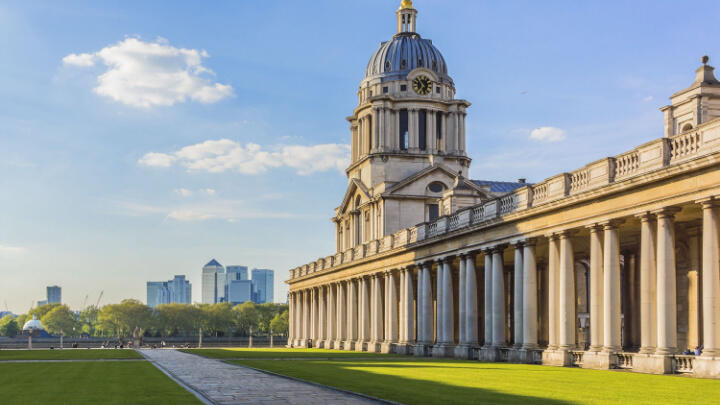 For the science-minded, a trip to the Royal Museums Greenwich will be a great, ahem, time. 
Begin your voyage at the Royal Observatory, the very birthplace of Greenwich Mean Time and the framework for our globe-spanning time zones. Stand upon the prime meridian line, where the world's timekeeping finds its point of origin. Then, make your way to the National Maritime Museum, where the tales of seafaring history await your exploration. It's a glimpse into the maritime narratives that have shaped the world.
And finally, stop by the Cutty Sark to see an era-appropriate ship it all its aged glory.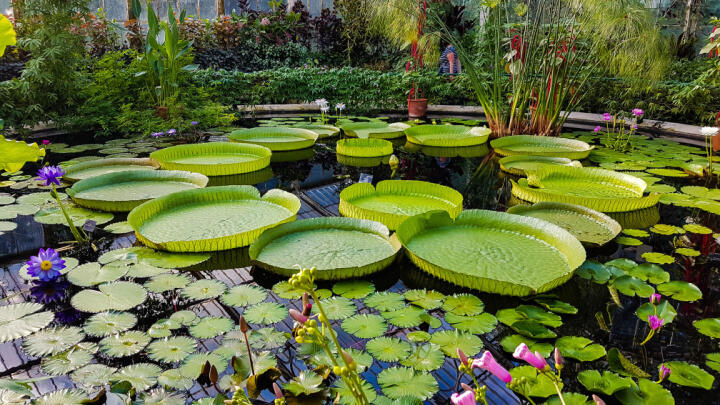 For your biology class, a school trip to Kew Gardens is a perfect blend of education, exploration, and inspiration. Kids will be able to immerse themselves in a world of botanical wonders, diverse ecosystems, and rare plant species. 
The garden's living classroom provides an interactive platform for biology, environmental science, and geography lessons. It's a hands-on approach to learning that sparks curiosity and fosters an appreciation for the natural world. But Kew Gardens is not just about science; it's also a place where art and history converge. The iconic glasshouses, Victorian architecture, and historic landscapes offer insights into human creativity and horticultural heritage.
Plus, it's a lovely, serene place that'll taper even the most hectic of children. Ah, bliss, however fleeting it may be.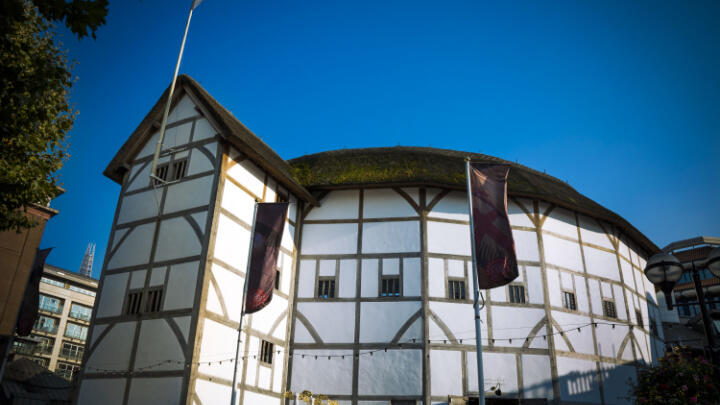 If you're a drama teacher and wondering where to take your troublemakers, London's West End is full of amazing plays and performances. But with even a medium-sized class, the cost of tickets could quickly pile up. Instead, take them to the origins of modern Western theatre at Shakespeare's Globe Theatre!
This faithful reconstruction of the original Globe - which burned down in offers students a firsthand encounter with the timeless works of William Shakespeare. The immersive experience of witnessing his plays on the very stage they were written for brings literature to life. It enriches English and drama classes by deepening students' understanding of Shakespearean language, storytelling, and the cultural context of his era.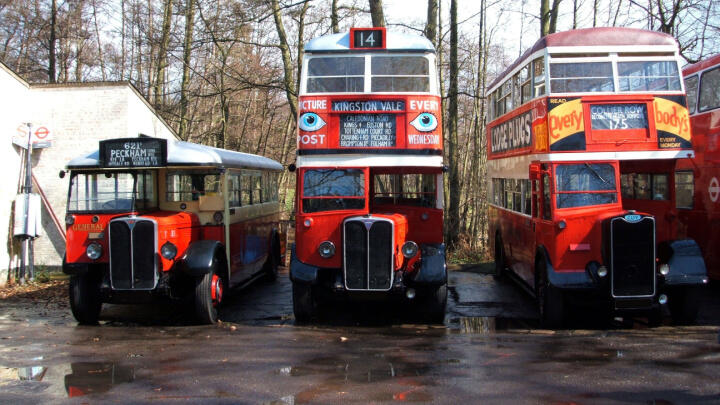 Finally, we'll end with an unusual choice. You may not have expected a visit to the London Transport Museum to make it onto a list of school trip attractions in London, but if you take your kids there, they'll be in for a treat. 
This engaging and interactive museum provides a tangible link to the history and development of London's public transport system. Your class will explore vintage vehicles, iconic double-decker buses, and historic Underground carriages, all while gaining insights into how these innovations shaped the city. 
It's an educational experience that bridges history, engineering, and urban planning, making it perfect for geography and history classes. So don't sleep on the London Transport Museum!
And those were our picks of the best school trip attractions in London! If you want to make the trip up without your class in tow, grab a London Pass and see all of the city's best bits for one low price!