London having bad weather isn't a myth, it rains a lot, so really there's never been a better excuse than to hole yourself away in one of the many great attractions in the city. From art galleries, to museums, indie cinemas and West End Shows, we've compiled a list of our favourite things to do in the city that mean you can leave your brolly at the door...
Check out the latest exhibition
From 11th February, the highly anticipated Vogue 100: A Century of Style is opening in the National Portrait Gallery, showcasing the remarkable range of photography that has been commissioned by British Vogue since it was founded in 1916. There are over 280 prints from the Condé Nast archive and international collections on display for the first time to tell the story of one of the most influential fashion magazines in the world. [embed]https://www.youtube.com/watch?v=uMa1OpirRwk[/embed]
See a West End Show
The best thing about the colder weather is it gives you an excuse to stay warm and inside, so what better reason do you have than to enjoy a matinee show mid week, followed by dinner and drinks. Our Concierge site offers hot tickets at discount prices so you'll finally be able to see the Lion King and Les Mis like you've always dreamed. Failing that, go backstage at the National Theatre, Royal Albert Hall and Shakespeare's Globe which offer daily tours, to open up your eyes to what goes on behind the scenes...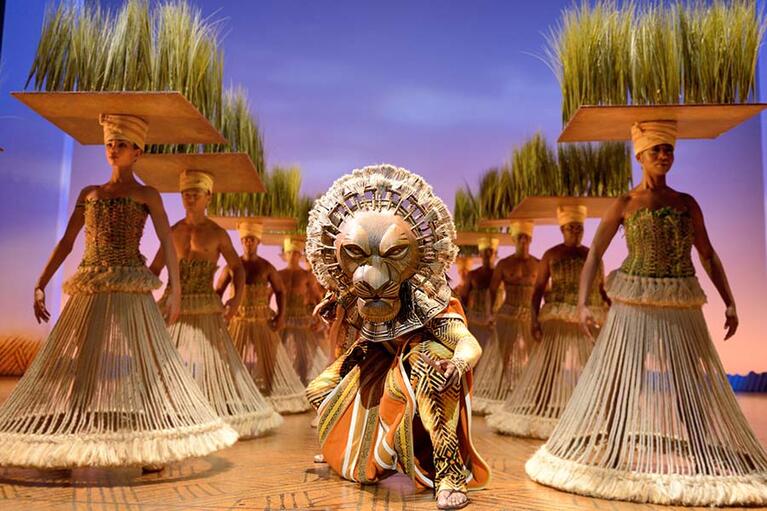 London's Markets
Get a feel for London's unique boroughs by visiting the wide range of markets in the city. From Notting Hill's Portobello, to Shoreditch's Spitalfields Market, not to mention Camden Lock and Borough Market for the foodies. All of them have been modernised and are under cover so you can wander around the stalls and stables and stay warm and dry, whilst picking at your fair share of local produce and exotic food stalls along the way. Make sure you check their opening times as some vary and some are weekend only.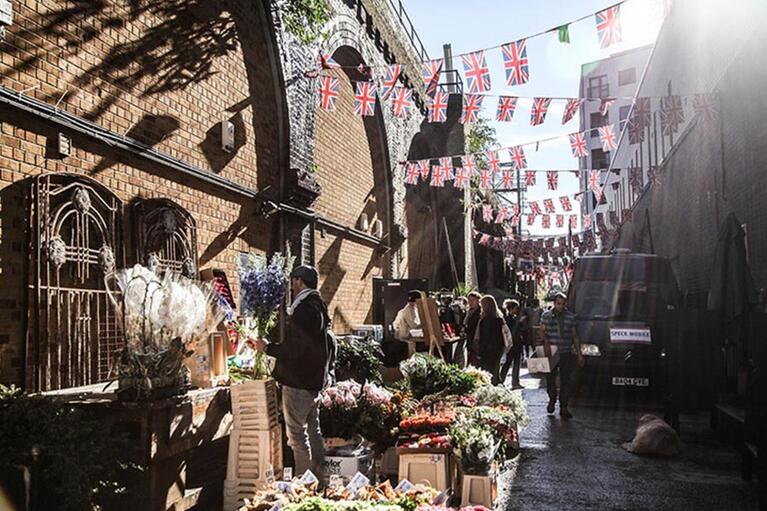 Go to the Cinema
Forget super-sized popcorn and sticky floors, head for something more indie and upmarket for a rainy day. Curzon Cinemas around London are some of the best to relax and unwind in with roomy, comfy chairs, a great selection of treats and even a bar, where you can enjoy the more artsy, European new releases. The Everyman in Hampstead and also on Baker Street is another alternative which provides an individual experience as an independent cinema network. They show smaller films as well as the blockbuster films of the moment but with a luxurious flair.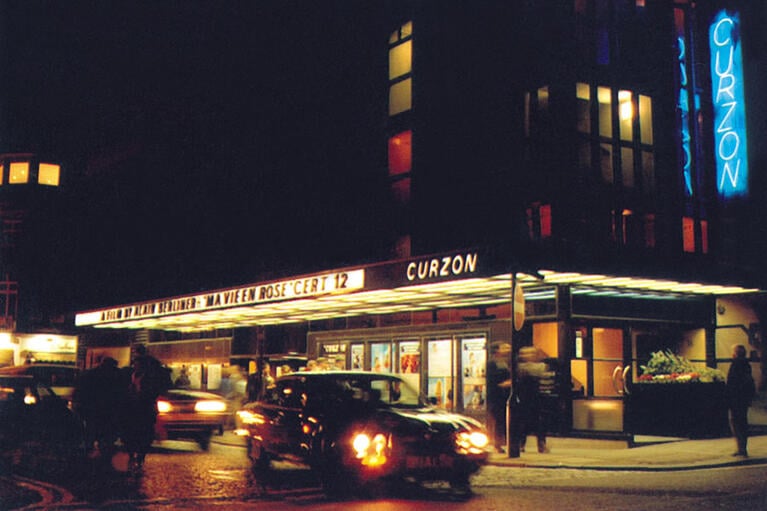 Go to the Pub
  This is a no-brainer solution and is most Londoner's answer for a rainy day: find a pub with a fire, get all of your friends together and spend the afternoon with a pint (or two).  There are plenty of cosy pubs in London, from the old man pubs in Soho, to the historic watering holes in Greenwich, just ask a local for some directions and you'll be well on your way to drinking your way out of the cold!