FR - Prepare yourself for neon lights, parties and some of the best meals in London - here's some of the best things to do in Soho
Soho thrums with vibrant energy at every turn with live musical performances, adventurous restaurants and some of the best LGBT venues in London. As a favourite with both locals and tourists, it's an area packed with endless places to explore and fall in love with. Check out some of the best things to do in Soho below.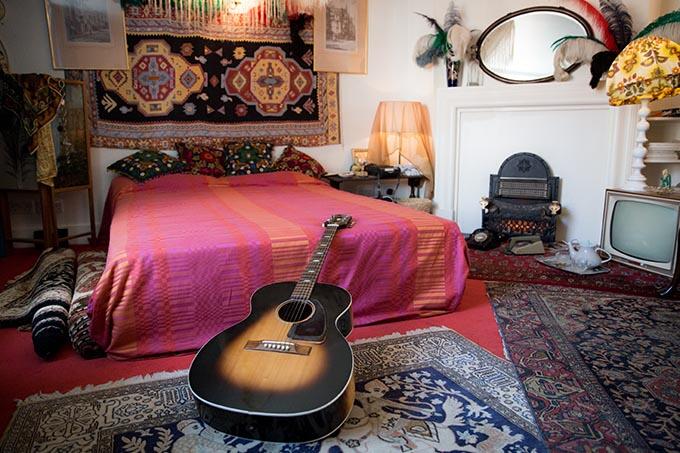 If it's not Baroque, then Hendrix it
There's no place that better encapsulates London's diverse cultural history than Handel & Hendrix, a London museum built in the converted homes of Baroque composer Handel and legendary musician Jimi Hendrix. Recreations of their homes bring real harpsichords to Handel's lounge and eclectic 80s sensibilities to Jimi Hendrix's bedroom alongside informative exhibits detailing their lives.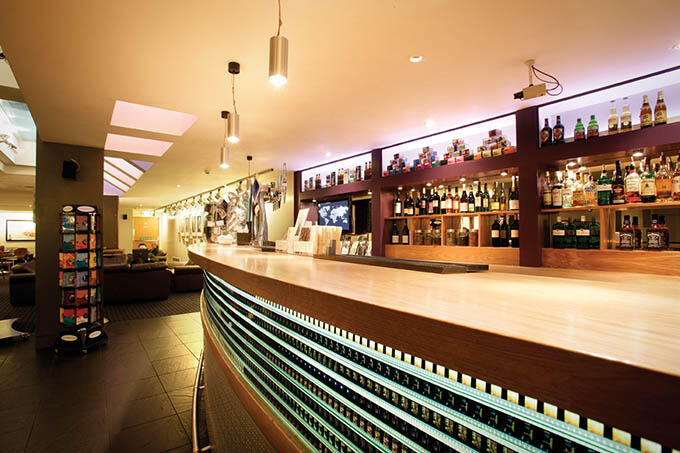 Catch a rainy day flick
London weather isn't overly kind to visitors and it helps to have an indoor activity planned when it rains. The Curzon Cinema is one of London's most charming and exclusive cinemas, with both blockbusters and arthouse films alongside industry Q&As with some of the most exciting people in the industry. Perfect for a quiet date night, the Soho branch also has a great bar for some late-night cocktails.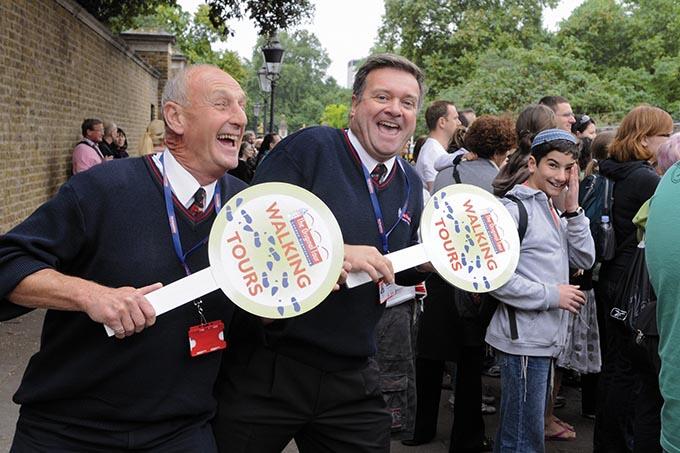 Walk and Roll
Soho has a long, complex past and musically inclined visitors will be glad to hear that there's a Rock N' Roll walking tour detailing its musical history. With names like The Beatles, The Sex Pistols, The Rolling Stones and David Bowie tied strongly to the area, this hour and a half long tour will take visitors to little known rooftop stages and famous recording studios that have become part of Britain's Rock n' Roll legacy.
 

A post shared by ylieu (@ylieu_) on Apr 2, 2017 at 3:12pm PDT
Take pride in London
Soho has long been a hub for the LGBT community, with numerous gay bars and clubs scattered around the area. G-A-Y, one of London's most fun nights out, is a fantastic option for the younger crowd with an unapologetic soundtrack, while those looking to relax with a pint alongside like minded people may find the historical Admiral Duncan more their speed. Ladies looking for love may find it at She Soho, a lively bar for bisexual and lesbian women which also hosts comedy and DJ nights, while those looking to dance all night long should make a beeline for Freedom.
Eat and drink your way around the area
Soho is packed with incredible culinary options, with highlights including the Indian street food delights of Dishoom, creative Hong Kong-style egg waffle ice cream cones at Bubblewrap and BAO's piping hot Taiwanese buns. If you're looking to get started early in the morning, grab breakfast or brunch at Berwick Street Market which is packed with piping hot street food and fresh produce. Finish off your night with a cocktail at one of the neighbourhood's effortlessly trendy bars; recline in The Blind Pig's moody black leather chairs and indulge in one of Mark's Bar's delicious rum concoctions. For more on London's best street food markets, check out our little guide here.