Go City x MPB Giveaway! 
Go City is teaming up with MPB, the world's largest platform for used photo and video kit, to giveaway a chance to make your photography trip dreams come true.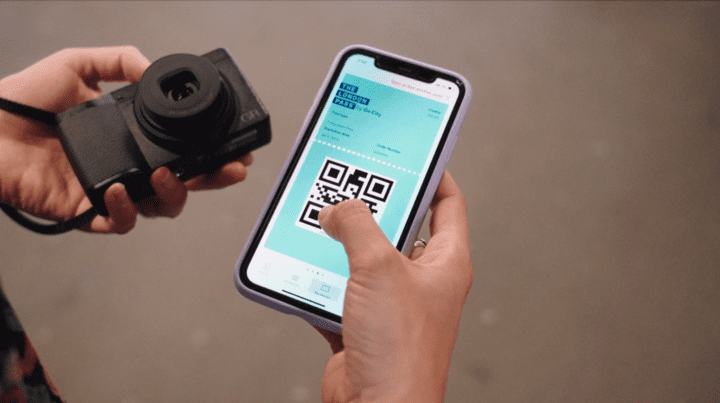 One lucky winner will win an attraction pass to any Go City destination, plus £500 worth of used camera gear from MPB! Two runners-up will also receive a Go City attraction pass and £250 credit to spend at MPB. 
The giveaway opens for entries from December 1st, 2022 to December 31st, 2022, so don't miss your chance to enter! Simply fill out your details and keep your eyes peeled on your inbox on the 10th January 2023, when the winners will be picked at random. 
We've put together a list of the top 7 photography locations in London to get you started on your photography adventure: 
1. The Shard 
This one's a no-brainer. Standing at a whopping 309.6 meters, the Shard is the tallest building in the United Kingdom so it's no surprise that the pictures you'll capture from the observation deck will be top-notch. 
We recommend heading up to the top at golden hour for some pretty spectacular sunset shots of the city, or if you're willing to play around with long exposure shots, visiting at night will provide you with amazing images capturing the buzz from above. 
You can also get creative from the street level. Wander through the narrow lanes of Southwark to capture the giant structure from below and lit up in all its glory.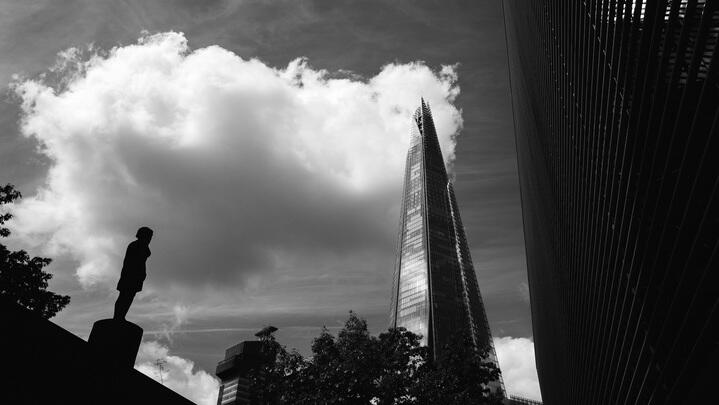 2. Tower Bridge 
Tower Bridge, the most iconic bridge in the city, is another of our fave photo ops. Not only are you able to get some pretty impressive snaps from the riverbanks on either side, but taking a visit inside will provide you with some even more spectacular content. 
Capture stunning panoramic views of the city from the walkways between the towers and take a daring walk over the glass floor to snap a fleeting moment of London life.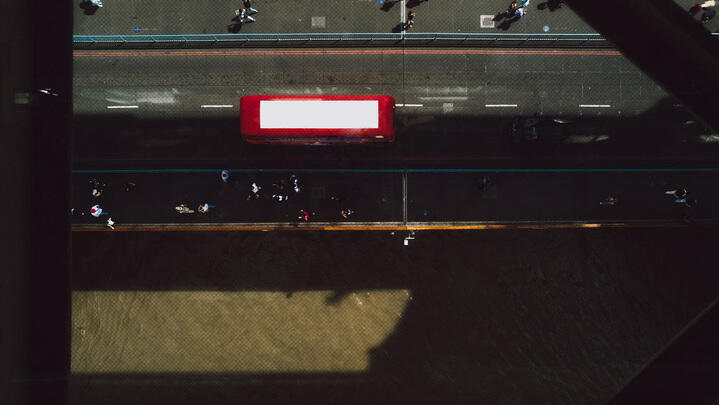 The best time to photograph the bridge is early in the morning, as you'll capture the sun casting its silhouette as it rises. It doesn't get much better than that.
3. Tower of London
Just over from Tower Bridge on the north bank, you'll stumble across the Tower of London. Officially His Majesty's Royal Palace and home to the Crown Jewels and Yeoman Warders, a visit to this attraction is a history lovers' dream.
Besides this, there's also some great content for photographers. The striking historical architecture appears great on camera, so take your time on your visit to snap some interesting shots of the grounds as you're sure to get something wonderfully unique!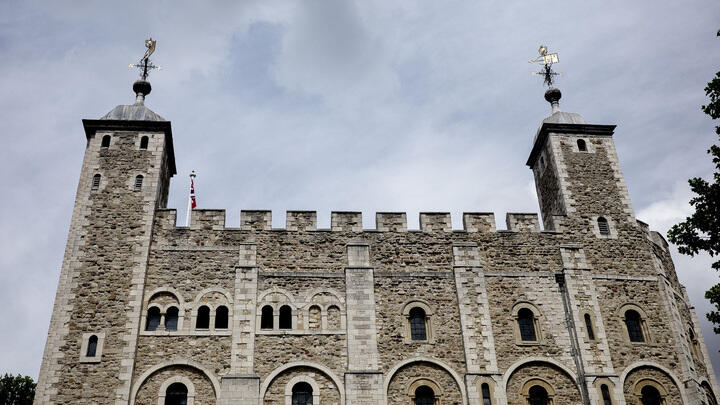 4. London Eye  
A shot of the London Eye can't be missed as it's Europe's tallest observation wheel.
Get the perfect snap of the most popular London attraction from across the river on Victoria Embankment. You'll be away from the chaos of tourists which will allow you to get creative with angles and lighting.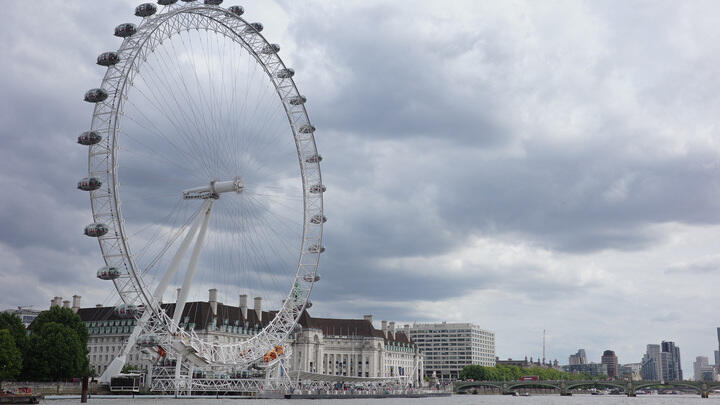 5. Chinatown
Contemporary art statues, ornate gold lions, bright and bold dragons, glistening lanterns, and glowing neon lights, you won't be short of things to capture as you stroll through the streets of this East Asian enclave in central London. Don't miss the famous gate at Wardour Street. 
This location provides you with the perfect opportunity to gain an insight into Chinese culture and religion, right in the heart of the city. Why not stop for a bite to eat whilst you're here? It would be rude not to. 
6. Southbank
The riverbanks of the Thames are a brilliant photography location as you can see so much in one go! 
Take a stroll along Southbank on a sunny Sunday afternoon and you'll capture the hustle and bustle of the city at the weekend. Whether it's the stunning historical building of St Paul's Cathedral, the modern engineering of Millenium Bridge, skaters in action at the famous undercroft of Southbank Centre, or people simply enjoying their London vacation, you're guaranteed to find multiple interesting shots along Southbank.
7. Royal Botanic Gardens, Kew 
Fancy capturing something a little bit different on your vacation to London? Kew Gardens is a UNESCO World Heritage Site and home to over 50,000 different species of flora. 
A trip to the gardens gives you the opportunity to take photos of the best nature has to offer. Among the variety of plants and trees, you'll find all sorts of wildlife and some spectacular structures such as the Great Pagoda in the Japanese Gardens or the Temperate House, a beautiful Victorian glasshouse housing over 10,000 endangered species. 
Anyway, enough from us. We've given you the locations, the pass and all the gear so now it's your turn to get out there and see what you can do. 
All images in this blog were taken by MPB using the London Pass to gain entry to London's top attractions!  
Happy snapping!