If you're looking for the best attractions in North London, check out our picks and prepare for a stellar day out!
Including:
What is North London known for?
Is North London a good area?
Is North London or South London better?
North London Attractions
What is North London known for?
North London is one of the city's hippest areas, with tonnes of places to eat, drink, and undertake interesting experiences. Some of North London's most well-known neighborhoods include Camden and its world-renowned market, which draws thousands of people every week; Angel, with its gentrified hangouts and canal walks; and Highgate, with its famed cemetery and affluent housing. 
Is North London a good area?
North London is a great place to live in, stay at, or visit for several reasons. Bars, restaurants, and experiences are usually cheaper than in Central while providing an equal amount of fun. Additionally, the area boasts superb public transportation options, with most neighborhoods conveniently connected to the tube and Overground services. So, when you need to head to another side of the city, you can do so with relative ease.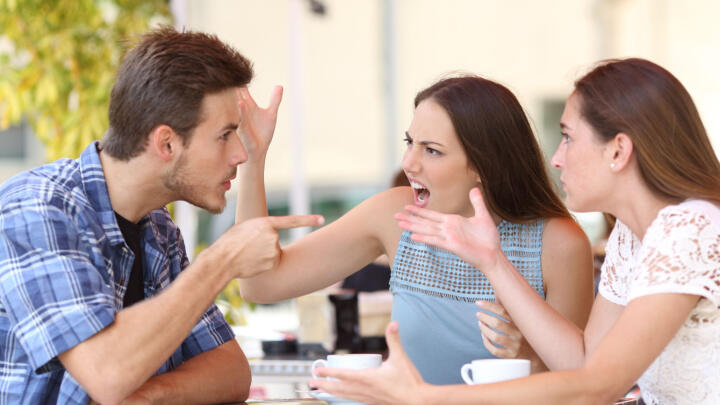 Is North London or South London better?
The North/South question is one that enrages Londoners on both sides of the Thames. Enrages might be too strong a word, but it's certainly a debate that permeates both ends. Each will insist on their own superiority, but what do we think?
Well, both have pros and cons. South has quite a few more green spaces for your strolls, runs, and lounges. North has better travel connections to Central and other parts of the London. Experience-wise, we'd say it's 50:50, so you can't really make a wrong choice!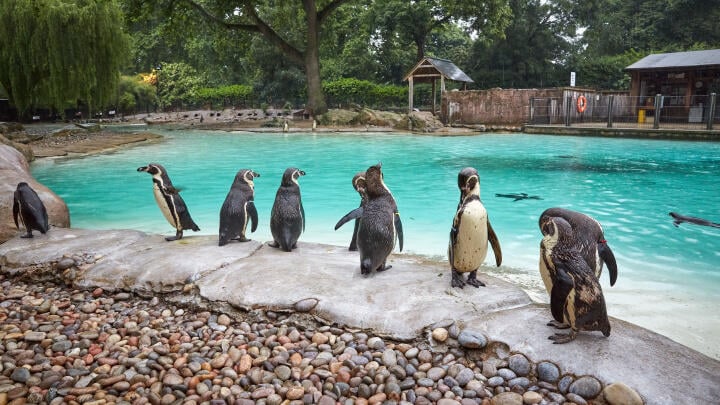 ZSL London Zoo is the city's best - and only - zoo. Home to an impressive array of over 750 animal species, it features the most extensive collection in the UK. 
Fans of creepy crawlies will love the BUGS exhibit Venture In with the Spiders, where you can walk and talk with spiders - though they may not respond. For the more squeamish among you, instead head to Penguin Beach to see the little marvels up close, or admire the elegance of giraffes in the African habitat. The Gorilla Kingdom offers an intimate glimpse into the lives of western lowland gorillas native to the African rainforest.
Even little adventurers are catered to, thanks to the Animal Adventure area - an immersive animal experience designed by children, featuring meerkats, llamas, and aardvarks.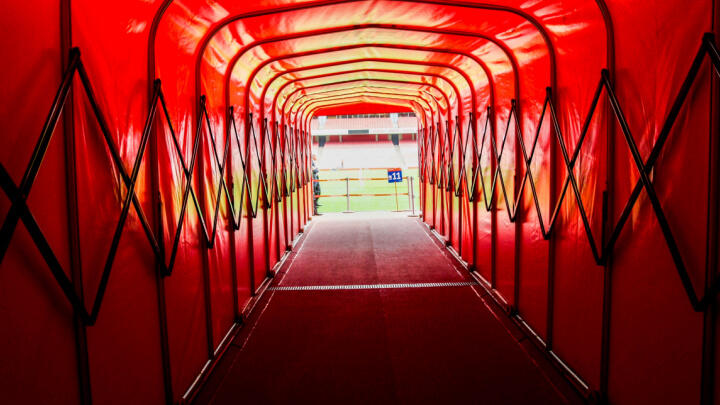 Football fans, rejoice! You don't get one, but two stadium tours to enjoy in North London! The first is at the Emirates Stadium, home to Arsenal. Arguably London's most successful football club, a tour of the Emirates features plenty of silverware. Your tour, typically led by a club legend, will take you through the players' entrance, directors box, diamond club area, home changing room, the Tunnel and pitch-side, home dugout, Flash Interview Rooms, Press Conference Room, and Media Lounge. If you've ever wondered what the weekly life of a footballer feels like, this is a crash course of an experience!
Throughout, you'll see never-seen-before footage, player recounts of famous matchdays, and finish the whole affair with a set of Arsenal headphones and a certificate primed for framing. Nice.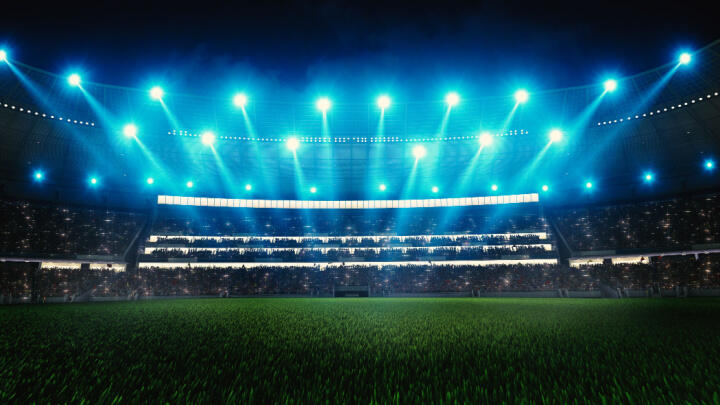 The second football tour on this list is at Tottenham Hotspur Stadium, home of Tottenham Hotspur. While they may not boast the prestige and trophy cabinet of their North London neighbours, they can boast one of the most state-of-the-art football stadiums on the planet. 
Having opened its gates back in 2021, this billion-dollar stadium plays host to football matches, NFL games, and even live concerts. But football fans are eating good, thanks to the stadium tour. You'll explore interactive exhibits detailing the club's history, the most famous faces that have put on the shirt, and even get to walk through the players' tunnel onto the retractable pitch.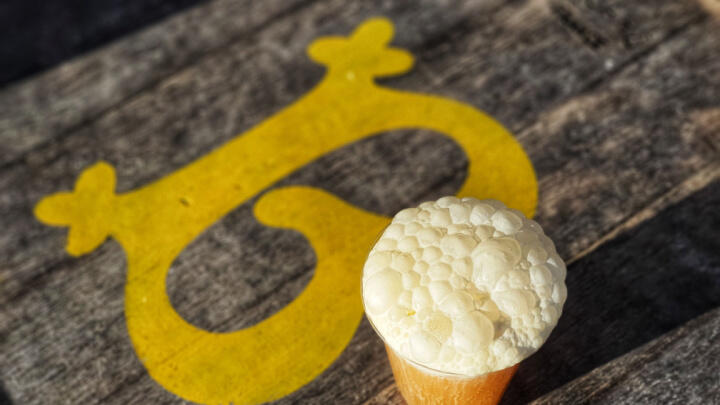 The books and films may have finished long ago, but Harry Potter fever is still alive and well in North London! So, why not head to Warner Bros Studio in Watford and check out The Making of Harry Potter tour?
Inside, you'll explore you'll the movie studios and sets that became the backbone of the 'Harry Potter' film franchise. When the crew wasn't on location, these studios in Leavesden served as the creative hub for most of the iconic scenes. Thanks to the undying ardor of Potter enthusiasts, Warner Bros opted to preserve the sets and expand the studios, ensuring other films could be produced without disruption.
For fans, it's a dream come true. You can wander through iconic locations like the Great Hall at Hogwarts, Diagon Alley, and Platform 9¾ with the gleaming Hogwarts Express. Cinematic aficionados will relish the opportunity to explore behind-the-scenes wizardry, delving into special effects, animatronics, and the methods that brought magical characters to life.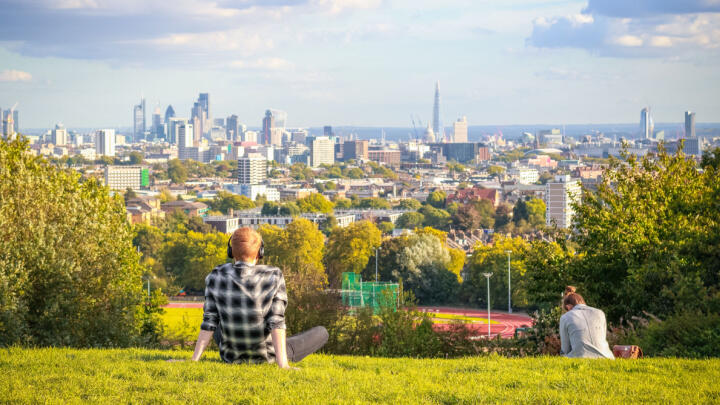 Hampstead Heath offers a refreshing contrast to the manicured landscapes of London. Stretching over 791 acres from Hampstead to Highgate, it encompasses woodlands, playing fields, swimming ponds, and meadows. 
In keeping with its wilder side, instead of lawnmowers, the local council uses sheep to trim up the grass. And yes, you can go hang out with them. 
Parliament Hill's soaring heights entice kite-fliers on windy days, and the Hampstead Ponds offer a popular spot for a summer dip. All in all, a grand day out!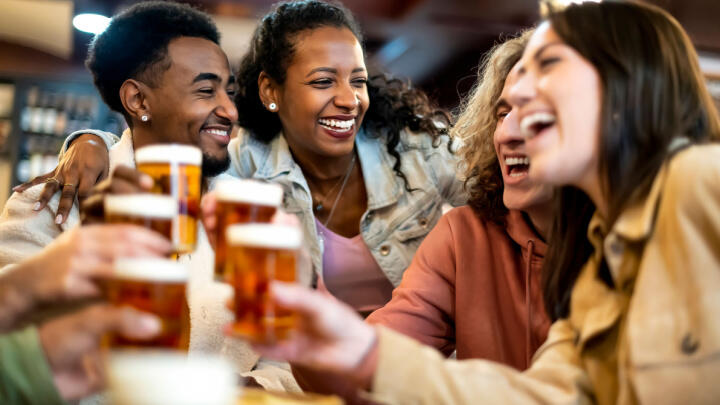 Don't worry, sud-lovers, we've got you covered too. The Blackhorse Beer Mile isn't so much an attraction but more of an undertaking. Encompassing eight taprooms along Blackhorse Road, it's the perfect remedy to this unfair game we call life. 
Along this delightful route, you'll encounter a lineup of exceptional breweries, from the adventurous Wild Card to the unique creations of Signature Brew. Savor delectable roasts at Big Penny Social and indulge in top-notch cuisine at Auld Hag's Exale Brewery pop-up.
As for weekend entertainment, the options are as diverse as the brews. Enjoy live music, immersive film screenings, DJ sets, and even speed-dating nights that promise an all-around good time.
But those were just some of the attractions in North London. If you want to see everything the city has to offer - and save money while doing it - grab a London Pass!