Must-See London Attractions
Don't leave London until you've seen these must-see London attractions and landmarks!
With a city filled with so many places to go and must see sights in London, it's hard to find time to do everything. From royal residences to peaceful city breaks (and even a cheeky pub visit), there's loads to make a priority on your travel itinerary with only a few days to make the most of it. We've made it simple for you with our ultimate guide to the must see London attractions, make sure you've ticked these off your list - and score a sweet discount along the way by signing up for the London Pass.
Must See Places in London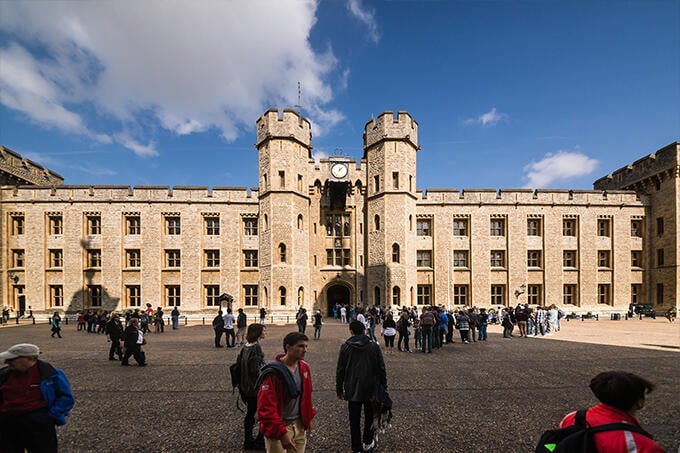 Tower of London
The Tower of London is one of the most iconic landmarks in the capital. As well as the Beefeaters and Crown Jewels, see if you can count the six legendary ravens that are said to guard to tower and court from ruin.
Westminster Abbey
Visit Westminster Abbey to take in its architecture and English heritage and learn about the royal celebrations and famous tombstones in the Abbey's grounds. Walk around the cemetery where figureheads and national heroes were laid to rest, including Jeoffrey Chaucer, Isaac Newton and Charles Darwin.
Millennium Bridge
Walk along this modern pedestrianized footbridge that links you from Bankside to the City and marvel at the views East and West over the River. The sleek, steel design was opened in 2000 and is nicknamed the "Wobbly" bridge by Londoners and it's the perfect route to the Tate Modern for any culture vultures – and those with sturdy knees. It's also the site of a popular Harry Potter scene and one of the stops on our guide to all things boy wizard in London.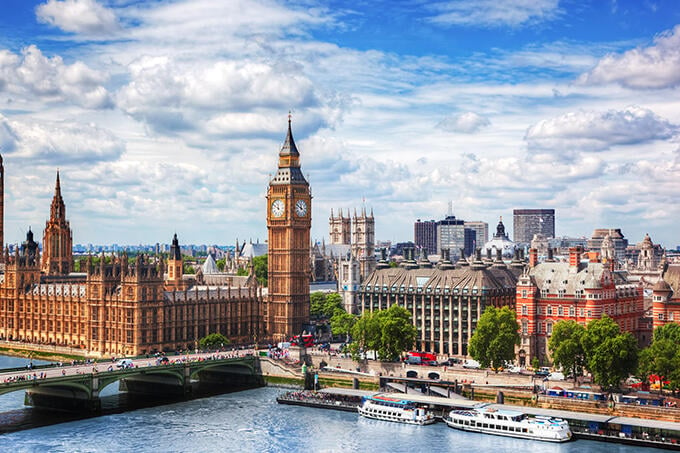 Big Ben
Make sure you get the essential souvenir photo in front of Big Ben to show off to your friends and family. As one of London's most iconic monuments, the bell tower at the North of Westminster Palace was completed in 1858 and its clock face is made up of 213 pieces of opal glass. If you time it right, you can hear the Westminster Quarters that ring on the quarter hours.
Hyde Park
Take things slow at London's famed green pocket, one of the many must see sights in London. This sprawling park is always filled with locals lying about on the grass or cycling their way through its spiderwebbed paths, especially when the weather gets particularly warm in the summer. Do as the Londoners do and come armed with a blanket, a few ciders and a picnic lunch.
Buckingham Palace
Pay Queen Liz a visit at her official royal residence, just a stone's throw from Trafalgar Square and Green Park. Most people tend to mill about outside the towering black gates, flanked by imposing looking guards side-eyeing tourists taking selfies. Although the palace isn't usually open to the public, in the summer months it opens up specifically for tourists - keep an eye on the website for more details.
Borough Market
If you've had a day of sightseeing around the Tower of London and need to refuel, enter into the bustling Borough Market, just beside London Bridge station. Underneath the old glass ceiling, the original market has been restored and sells everything from farm made cheese to freshly caught fish, and every pastry in between! Don't forget to take change, as card machines are hard to come by.
Must See Things in London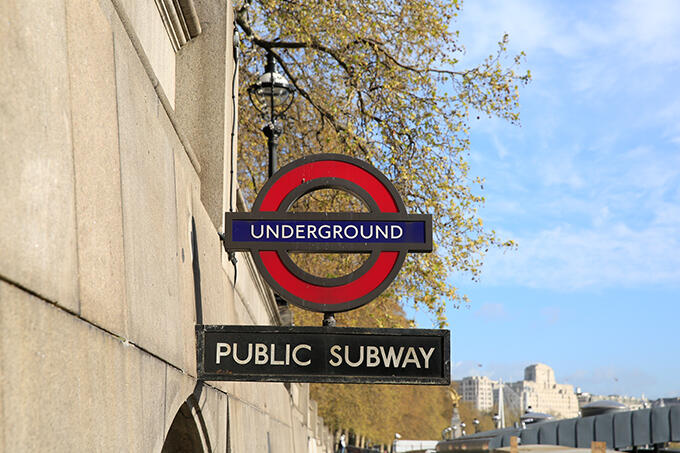 The tube
The easiest way to get around, the tube is a must-do when you're travelling around London. If you want to do it properly, try catch the Metropolitan line (which opened in 1863) to say you've travelled on the oldest tube line in London! For an overground experience, jump onto the DLR at Bank and take it all the way to Canary Wharf - a jam packed financial district towering with skyscrapers.
A West End show
There's plenty of things to do at night in London, but if you're stuck book yourself a discounted West End show. A huge heritage of the capital, London's West End is famous for producing award winning plays and launching the careers of some of the most respected actors in the world. For family-friendly musicals, check out The Lion King, School of Rock and Wicked or venture out to the Book of Mormon for a sillier adult take on the genre.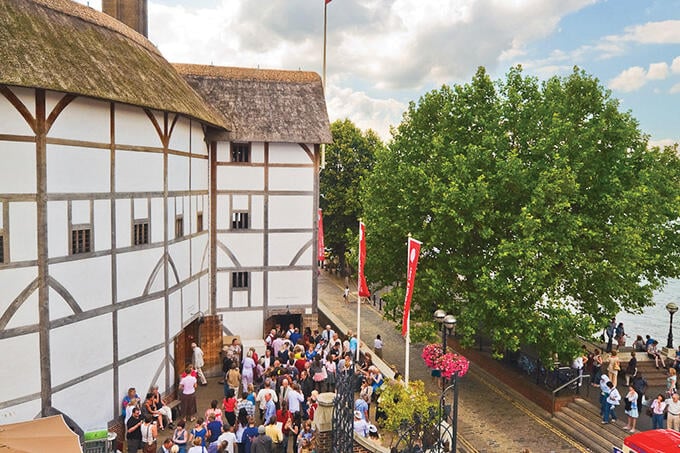 Shakespeare's Globe Theatre
"To be, or not to be" is one of the most quoted lines in history, so pay homage to our most famous playwright Shakespeare at the Globe Theatre. Learn about its history, English productions in 1500-1600s and the trials and tribulations of the theatre – and Shakespeare himself – within England.
A London pub
The English love their pubs, so duck into a traditional London pub for a slice of British culture. Why not try some London Pride or a pint of British cider for a true taste of the city. Sam Smith pubs are popular among the locals, so why not try The Chandos, nestled in the heart of Westminster for a spot of sightseeing and relaxation. Why not pop by some of the Oldest Pubs in London! 
A London black cab
Meet the real Londoners who know the city inside and out; the cabbies. Jump in a black cab, even if it's to take you round the corner, and they'll let you into their world of cockney rhyming slang and city secrets.
Up next:
Unique London