Top 10 Things to Do in London 2020
The ultimate London to-do List - from the Tower of London to Westminster Abbey. We've got the top things to do in London you simply cannot miss.
You're only in London for a set amount of time, so you want to make sure you see and do the best things in London. We'll make it easy for you; here are our top 10 things to do in London – and what's more, they're all included with The London Pass! Just remember, COVID has affected opening times of attractions all over the city. Be safe and plan ahead by checking the official sites of all the attractions below to avoid disappointment. 
If you're looking to visit London right now, then also check out our Things to do in London during COVID blog post.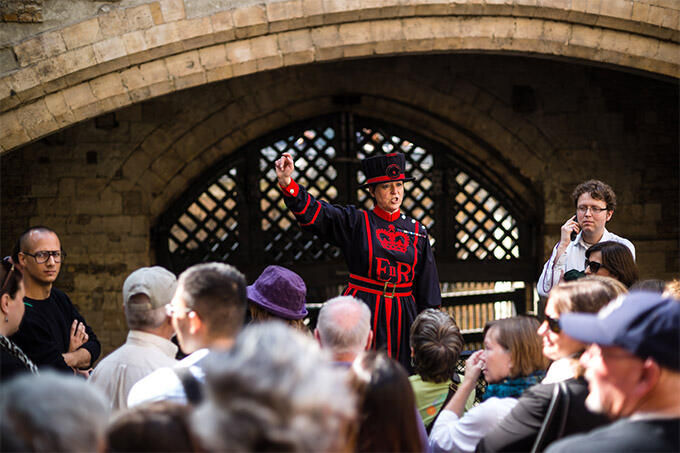 1. The Tower of London remains one of the most historic, educational, and fun things to do in London - there's a reason almost 2.98 million visitors poured through its doors in 2019 alone. Visitors can take enjoy entertaining tours by Yeomen Warders - also known as the Beefeaters: try their famous gin - and learn about the tales and tragedies of this historic royal place. Make sure you drop by to see the stunning Crown Jewels in the flesh and the oldest exhibition in the world, the Line of Kings.
2. Walking's great and all, but not see London from a different perspective? Take a trip on a Thames River Roamer to get a unique view of the city from the river and spot iconic landmarks such as Big Ben, Houses of Parliament, London Eye and the O2. From Westminster to Greenwich, you can meander right through the heart of London and see many of these top 10 London attractions along the way.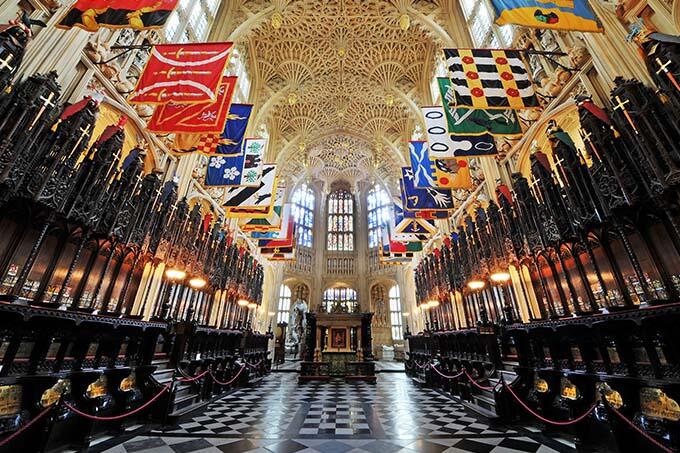 3. Westminster Abbey: a stunning gothic church and UNESCO World Heritage site that sits behind the Houses of Parliament. Not only is it one of the top 10 things to do in London now, but its fame also has one of the most storied histories of all the attractions in the UK. You may recognise some of the famous attached to the rich history of Westminster Abbey; from royals to scientists, poets and aristocrats. The likes of Isaac Newton and Charles Dickens have been laid to rest here and today people still return to pay their respects. More recently, it was the church where Kate and Wills were married in 2011. 
4. Journey to a height of up to 800ft (244m) to the top of London's tallest observation platform and premium visitor attraction, The View from The Shard. Enjoy unparalleled views over London for up to 40 miles, and when the sun goes down the views are even more breathtaking.
5. Hampton Court Palace is one of the capital's most loved palaces and was once the home of King Henry VIII. A sprawling and impressive building, Hampton Court Palace boasts stunning gardens, a world famous hedge maze and the only surviving royal chocolate kitchen dating back to the 17th century. The TV show The Tudors, which revolves around King Henry VIII, recreated the glory of this gorgeous palace - unfortunately, they had to settle for filming at a different location. 
6. Our iconic Victorian bascule bridge, Tower Bridge, dates back to 1894 and was once a symbol of industrial progress and London's urban expansion. Now it houses a permanent exhibition, which explores the history of the bridge as well as a Glass Walkway, opened in 2014 to give visitors a unique view over the river and pedestrians below - easily one of the most unique and fun things to do in London. Many visitors to the city tend to confuse Tower Bridge for London Bridge, which is a much less exciting structure beside the Houses of Parliament much further along the Thames.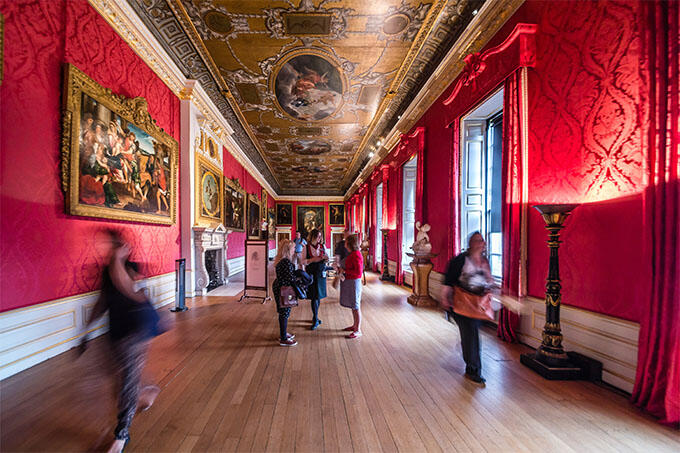 7. Visit the home of the late Princess Diana and the childhood residence of Queen Victoria. Kensington Palace is a stunning building in the heart of London and promises engaging exhibitions that delve into the lives of the great women of the monarchy. From Diana: Her Fashion Story to Victoria Revealed, there's so much to learn at Kensington Palace. If you're looking for some cultural things to do in London, you can delve into the history of Queen Victoria's fascinating inner life at Victoria Revealed. For those with a more sartorial bent, Diana: Her Fashion Story is one of the most fun things to do in London for the style set - tracing Princess Diana's style evolution throughout the years and her impact on fashion today.
8. ZSL London Zoo is a great attraction if you're in London looking for things to do with the family. London Zoo is home to a wide range of exotic animals and has conservation at the heart of what it does. Get involved with animal feedings and go inside the Butterfly Enclosure to really get close up to nature. For a top 10 London experience, see if you can book in for a night at Gir Lion Safari Lodge for a luxury sleepover that you'll never forget alongside the zoo's rowdy inhabitants.
9. Enjoy a tour of Shakespeare's Globe Theatre, an identical reconstruction of the original 16th century open-air playhouse in which Shakespeare directed his world-famous plays. This top 10 London attraction attracts thousands of people to its theatre every year and captures new Shakespeare fans to this day and if you're prepared to stand for the whole show in the groundlings section, tickets can cost as little at £5. Set on the banks of the River Thames, it's one of London's most iconic buildings and a must-see if you're a fan of the bard. We can't recommend seeing a show here enough, it's easily one of the most fun things to do in London for culture vultures.
10. Prepare to be spooked at The London Bridge Experience. Located under the arches of London Bridge, delve into the underworld of this historic city and learn about the most terrible crimes and killings. A visit to the Tombs will also test your courage, so only go if you dare!
Up next:
London by the River