It's a truth universally acknowledged that London is not a cheap place to visit. Indeed, it's regularly cited alongside the likes of Hong Kong, New York, Singapore and Sydney as one of the most expensive cities in the world. That's largely due to its well-deserved reputation as one of the planet's top bucket-list destinations, with household-name attractions like Westminster Abbey, The Shard, Oxford Street, Buckingham Palace, Big Ben and the Tower of London around almost every corner. And, as surely as night follows day, high demand means high prices.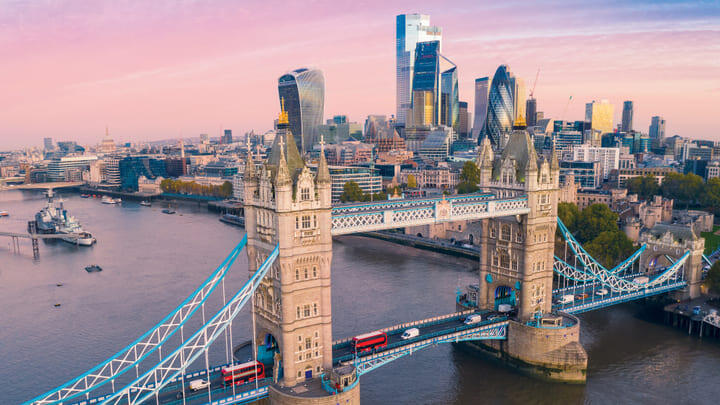 But London isn't just for lottery winners, celebrities and Russian oligarchs. No! This vast playground of historical attractions, world-class museums, stellar theatrical performances, and destination dining is for everyone to enjoy. And it is possible for savvy travelers to visit on a shoestring, as detailed in our self-explanatory blog 'How to Visit London on a Budget' right here. Read on below as we take a deeper dive into how to get cheap ticket deals at London attractions, including all the most highly sought-after landmarks and theaters.
The London Pass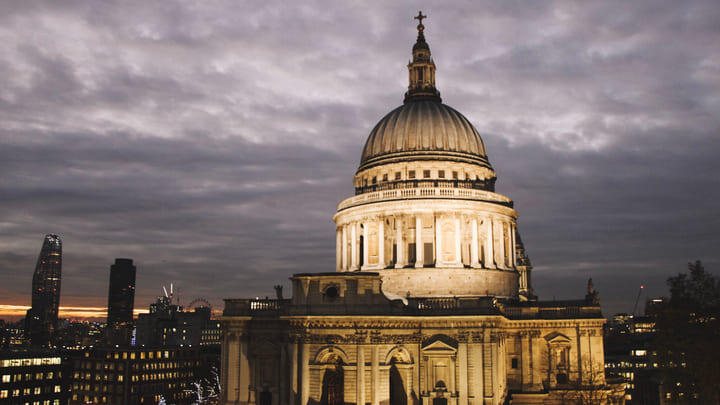 Serious sightseers who plan to hit up a lot of major attractions and tours should consider The London Pass – basically a catch-all way of ticking off the big (and little) hitters in town while saving cash in the process. It's the only pass of its kind that gives you access to Westminster Abbey, St Paul's Cathedral and Tower Bridge (plus some 80 or so additional attractions and tours across London), and it's conveniently stored on your phone or mobile device for speedy scan-through access at each address. And here's how it works. You choose a duration for your London Pass package – (1, 2, 3, 4, 5, 6, 7 or 10 consecutive days) – download the Go City app to your phone and you're good to go. 
Your pass activates as soon as you scan in at your first attraction and is valid for consecutive days (not 24-hour periods), so you should make sure to start early on your first day of sightseeing. The London Pass can save you up to 50% on gate prices if you make full use of it and visit several attractions each day, but its value weakens when you only visit one or two places each day. Fear not though: the pass's savings guarantee means that, if you visit at least three attractions each day for the duration of your pass, and don't save money, you can apply for a refund of the difference. Some of the 80+ attractions you can visit with your London Pass include: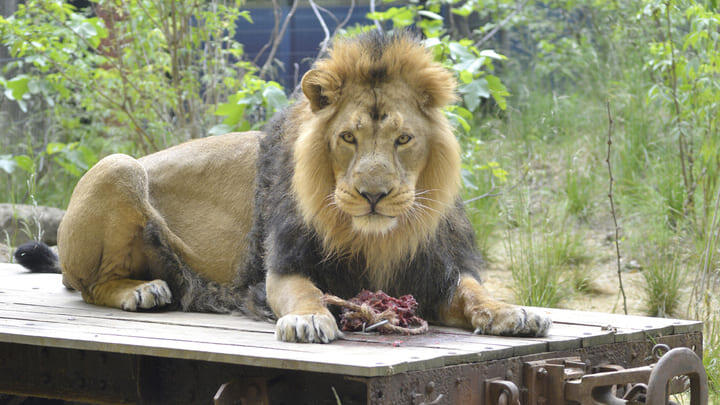 The Tower of London

– 

William the Conqueror's notorious 1,000-year-old fortress on the Thames.

The View from The Shard

– dizzying panoramic views from atop the UK's tallest building.

London Zoo

– a family favorite with over 750 species of weird, wonderful and downright cute critters.

Hampton Court Palace

– the grand former home of gouty serial monogamist Henry VIII.

Shakespeare's Globe Theatre

– lovingly reconstructed replica of the bard's 17th-century London playhouse.

Kew Gardens

– kaleidoscopes of colorful wildflowers, tropical foliage, treetop walkways and more at London's best botanical garden.
More Cheap London Attraction Ticket Deals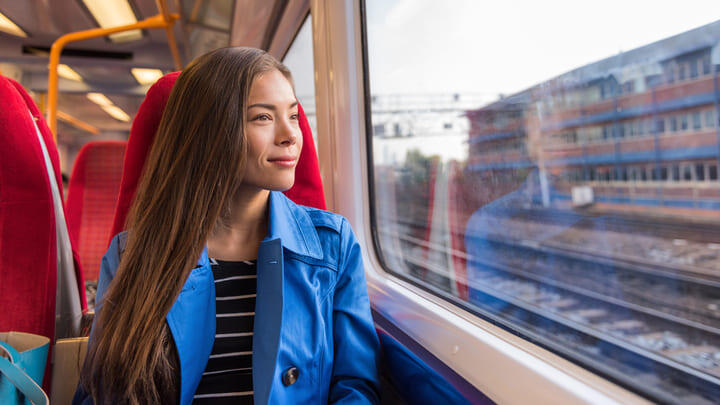 There are several other straightforward methods of making savings on tickets to London attractions. Traveling to London by train? National Rail runs a promo that gives you 2-for-1 prices on major London attractions when you buy train tickets. There's a decent list of attractions included in the promo, such as Madame Tussauds, London Dungeon, the ArcelorMittal Orbit and the Tower of London. You'll need to register on National Rail's Days Out website, from where you can then download and print vouchers for your chosen attraction. Present these with your train ticket (bearing the National Rail logo) at each attraction to claim your discount. You'll get these when you take pretty much any train into London (with the exception of the Tube and some airport trains), or you can get them by buying a London Travelcard at any London railway station (as opposed to Tube station) such as Victoria, Liverpool Street, Paddington, Charing Cross and Waterloo. Remember to check your chosen dates are available before pitching up at the attraction – some of the biggies have blackouts on the 2-for-1 offers during peak periods.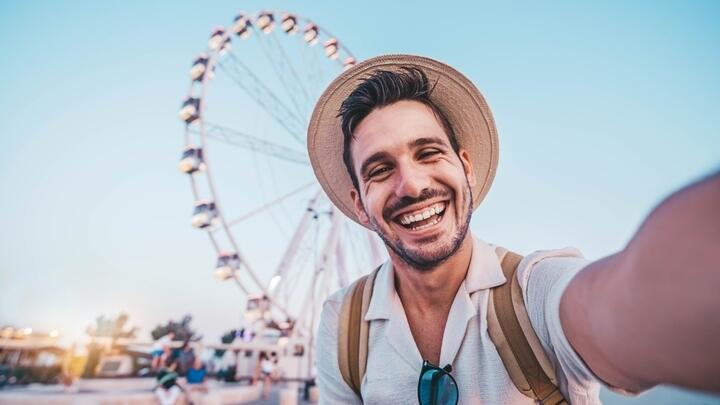 Other potentially money-saving options include the likes of the Merlin Pass, which includes access to Merlin attractions like the London Eye, London Dungeon, SEA LIFE London and Madame Tussauds, but has a lot of date restrictions during school holidays on the cheaper basic passes. Then there are cash-saving voucher sites like Groupon and Wowcher, which are great for finding bargain London attraction tickets, especially outside of peak season. 
Cheap London Theater Tickets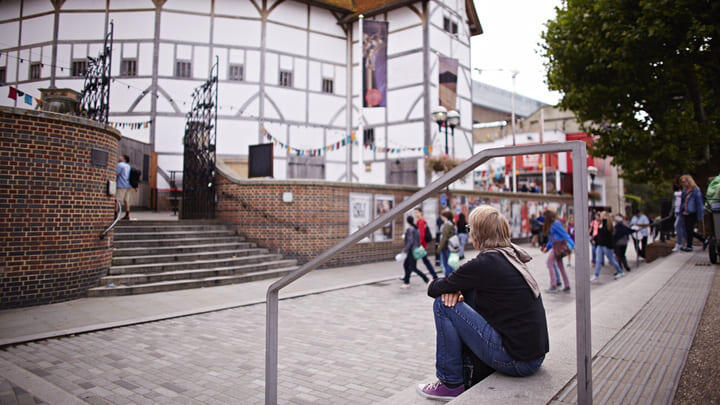 The West End's reputation for astronomical ticket prices is almost as famous as its world-class plays and musicals. We're talking the likes of Les Misérables, Phantom of the Opera, Wicked, Matilda and The Mousetrap (only the world's longest-running play, fact fans). Incredibly, it is in fact possible to bag cheap last-minute tickets to all of these and more, as long as you're a) savvy and b) willing to queue for several hours at the box office on a wing and a prayer.
Here's the lowdown: very few shows are ever completely sold out and many West End venues offer day seats. Tickets for these are cheap and are generally released between 9AM and 11AM for same-day performances, so you'll need to be flexible and yes, for the more popular shows, you'll definitely have to queue and may still end up disappointed. Some shows also run lotteries via their website or app. This is much the same as the day-seat option, but means you can avoid schlepping to the venue and do it all from the comfort of your armchair. Winners are chosen at random.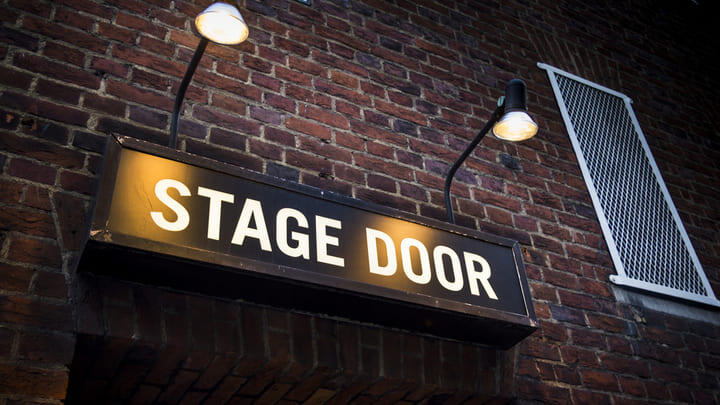 You can also get last-minute bargains from the tkts booth on Leicester Square, again for shows that same evening. If you can afford to be really flexible about your plans, it's also well worth taking a gamble on ultra-last-minute cheapies direct from the theaters. And by ultra-last-minute we mean, like, an hour before the performance begins. The Royal Court does 10p tickets. Yes, that's just ten new pence. These are standing only but hey, that's a small price to pay, right? Similarly, the hip Donmar theatre in Covent Garden has been known to release £10 tickets for same-day performances, and you can bag tickets to the pit at Shakespeare's Globe for £5-£10 at most performances. An absolute bard-gain.
Save on

things to do in London
Save on admission to London attractions with the London Pass. Check out @londonpass on Instagram for the latest top tips and attraction info.