Due to public health measures in place as a result of COVID-19, our redemption centres are now closed. If you are due to arrive in London in the next few weeks, and have chosen to collect your pass in London, please contact our Customer Service team.
Many countries have issued preventative responses to Coronavirus, but that doesn't mean you have to cut your trip short. Rest assured, we are monitoring the situation closely and will be providing as much assistance to visitors and pass holders as possible. We advise that you check opening times directly through attraction websites prior to your visit.
We recognise that many customers bought their passes well in advance of travel, and many attractions are temporarily closed due to COVID-19. As a result, we are now allowing customers with advance pass purchases to extend their passes for up to 2 years. You can find out more here. 
If you're still unsure, we are on hand to help through our various customer service channels, detailed below.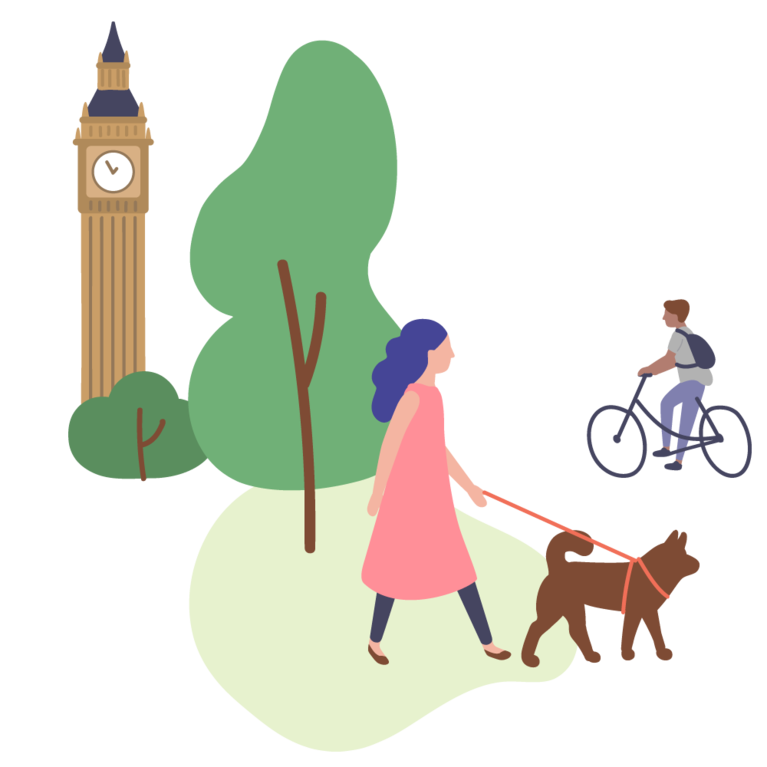 How to get in touch 
You can contact us by filling in the short form here, or by calling us:
From within the UK: 020 7293 0972
From overseas: +44 20 7293 0972
From overseas: +44 20 7293 0972
WhatsApp (available 24/7 for text chat only) +44 (0) 7827534453
Our customer service team is available:
Weekdays: 9am and 8pm (excluding UK bank holidays)
Saturday: 10am to 4pm
Sunday: 10.30am to 4.30pm (local time)
Here's a list of relevant websites and health guidelines that will help fill in those grey areas surrounding travel, so you can make the most of your trip. 
Latest travel advice from GOV.UK
Read the most current and vital information issued by the government.
Latest information from the National Health Service (NHS)
Learn about Coronavirus (COVID-19), advice for travellers to and from the UK as well as commonly asked questions.
NHS 111 Service 
The NHS offers a dedicated online 111 service for minor illnesses as well as resources for COVID-19 including early prevention and spotting symptoms.