History buffs, rejoice! Check out our list of the best historical attractions to visit in London, and explore the city's rich past!
Including:
What is the most historical street in London?
What is London famous for?
Why is London one of the top world cities?
Historical Attractions in London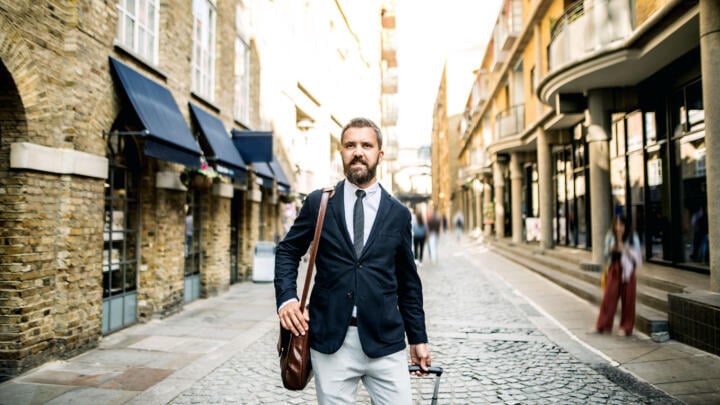 What is the most historical street in London?
While it's tough to nail down an exact street - after all, London is an incredibly old city that's seen its fair share of war and strife through the centuries - one of the oldest is Roman Road. It dates back to the Roman occupation of Britain over 2000 years ago and is, obviously, named after them. 
Aldgate - or old gate - also dates back to that time. 
What is London famous for?
Alongside the historical attractions in the city, London is also famous for its diverse cultures, iconic public transport (including the oldest subway on the planet), soccer teams like Arsenal and Chelsea, and financial hub known as 'The City'. And that's without even mentioning its diverse and brilliant restaurants, nightlife, and shops.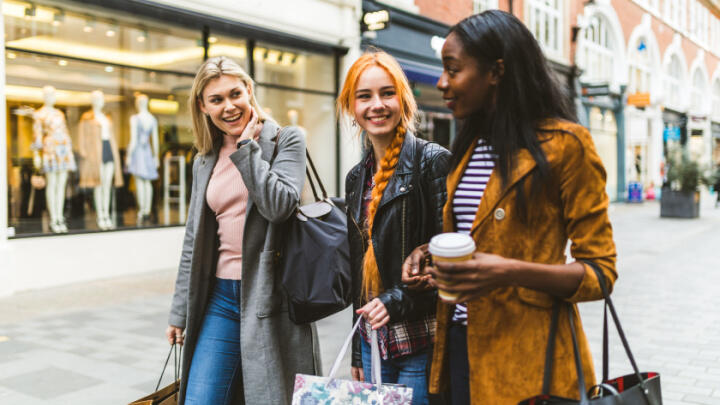 Why is London one of the top world cities?
With around 11 million people living in and around Greater London, can they all be wrong? Along with the things mentioned above, London is also one of the art and fashion hubs of Europe, with plenty of rich and famous people choosing to call it home. And, with around 30 million tourists visiting each year, you're in good company.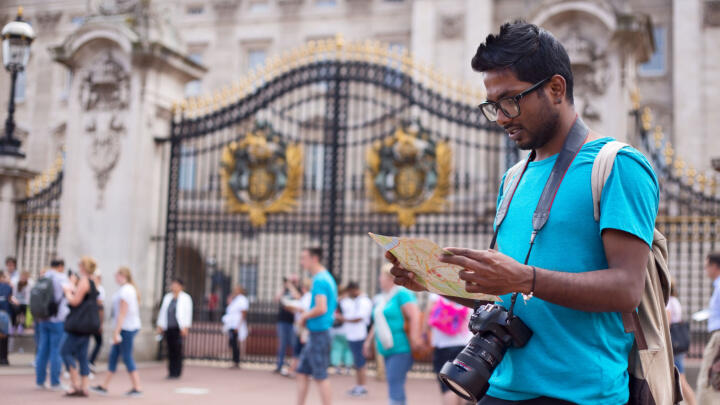 Buckingham Palace, London's most famous royal home, has sheltered British monarchs since 1837, most notably Queen Elizabeth II before her death. Nowadays, her son, King Charles III, resides within. 
From July to October, the elusive Buckingham Palace State Rooms open their doors to the public, offering a rare glimpse of opulent interiors. Stepping inside, you're transported into the very essence of regal living, with red velvet, gold leaf, timeless art, and antique furnishings adorning every corner. 
With both the palace and the grounds accessible to all and sundry, a visit to Buckingham Palace should be at the top of every history and art enthusiast's itinerary.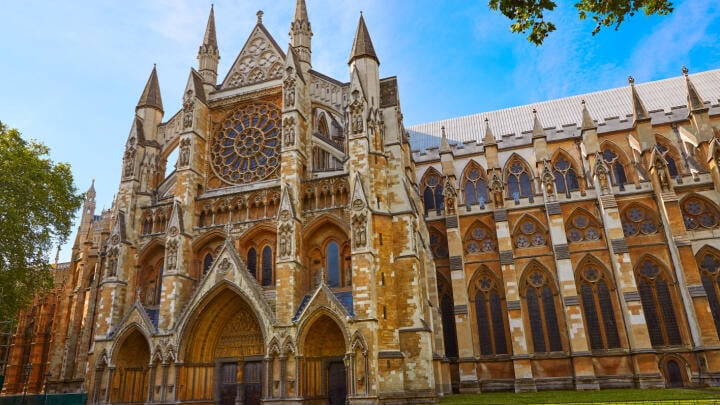 For well over a millennium, the hallowed halls of Westminster Abbey have witnessed coronations, unions, and final resting places of England's monarchs. In recent years, it hosted the wedding of Prince William and Kate Middleton, as well as King Charles III's coronation. 
And while it may look astounding from the outside, just wait until you go inside. The sheer scale and intricate detail of Westminster Abbey's interior will leave you in awe. It's also the final resting place of historical figures like Elizabeth I, Anne Boleyn, and Charles Dickens, to name but a few. 
With the monarchy making up such a sizeable chunk of the capital's history, Westminster Abbey is clearly one of the best historical attractions in London!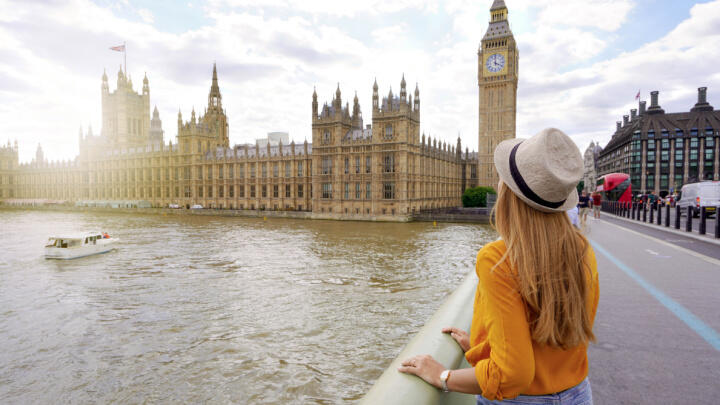 The UK's answer to Congress and the Senate, the current Houses of Parliament is a relatively recent addition to London's skyline, only dating back a couple of hundred years. Housed in a former royal residence, the most recent iteration of parliament is where laws are passed - for better or worse. 
As a former regal hangout, you can expect opulence all over the place. The grand artistry, decorative splendor, and surprising scale of the building's innards are nothing short of breathtaking.
Head inside and learn how the original Palace of Westminster, constructed in the 11th century, met a fiery fate, only to be replaced by the magnificent structure that stands today. Whether you're interested in history, politics, or both, a visit to the Houses of Parliament should be top of your list. 
One of the city's longest-standing landmarks is easily the Tower of London. Built back in the 11th Century, it has served many purposes throughout its near-1000-year history, from stronghold to prison, to its current iteration as a raven home, crown-jewel depository, and one of the best historical attractions in London!
Hang out with iconic Beedeaters, the Tower's wardens, see the legendary black ravens that have supposedly superstitious qualities, and explore the history of not only the Tower, but of London too. 
Then, top it all off with a visit to the heavily protected Crown Jewels. Don't get any ideas!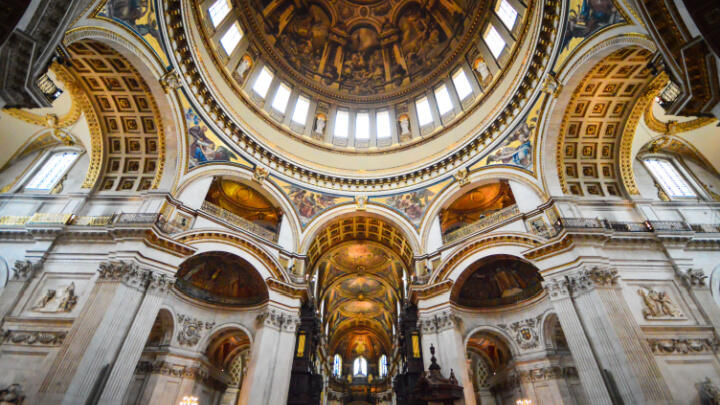 Erected in 1711 atop Ludgate Hill, St Paul's Cathedral, designed by the famous Sir Christopher Wren, graces London's skyline with an unmistakable elegance.
From its iconic dome to the magnificence inside, it's a feast for the senses. The cathedral's walls and ceilings are adorned with breathtaking paintings and mosaics, a testament to the artistic brilliance of the time.
For a deeper dive into history, embark on a guided tour that unveils the stories of notable dignitaries at rest within these hallowed walls and the cathedral's well-guarded secrets. Conclude your visit with an acoustic marvel in the Whispering Gallery and a climb to the dome's summit for unparalleled vistas across London. It's an experience that transcends time, where the past and present merge seamlessly, and the spirit of London's history is embodied in this timeless cathedral.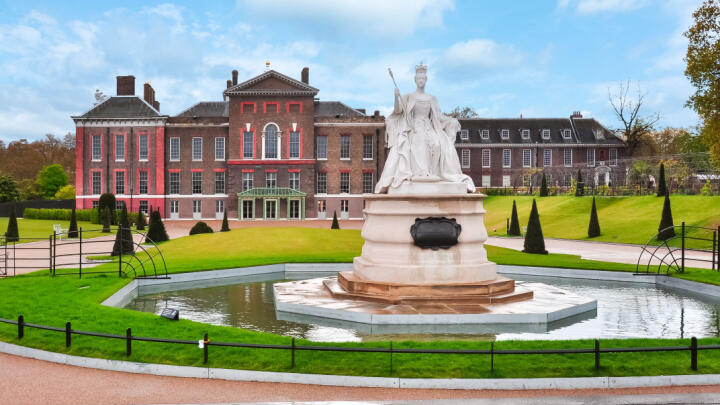 We couldn't end this list without mentioning another opulent royal abode. Enter Kensington Palace - a cherished home for generations of the British royal family. This historic palace has been witness to the lives and legacies of the likes of indomitable Queen Victoria to the tender-hearted Diana, Princess of Wales. 
See the State Apartments, walk the same path as myriad kings and queens, and soak it all up. Kensington Palace isn't just a destination; it's an encounter with the soul of British royalty.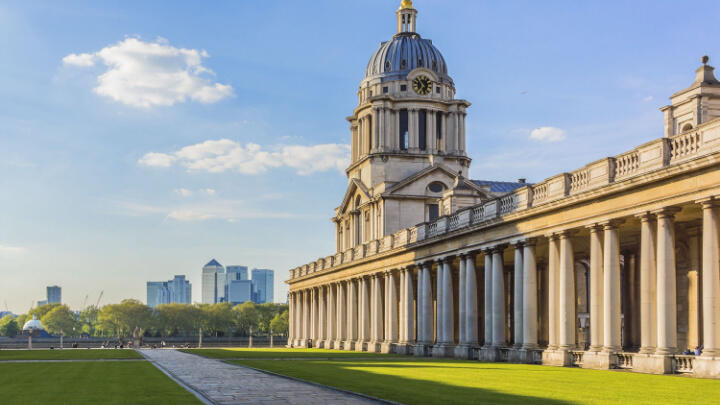 And finally, we've a slice of British scientific history with the Royal Museums Greenwich. The birthplace of Greenwich Mean Time and globe-spanning time zones, it's a place steeped in a different kind of history compared to the rest of the entries on this list. 
Check out the Royal Observatory, stand on the prime meridian line, take a stroll through Greenwich Park, and then pop down to the National Maritime Museum to look at some boats. Oh, and the Cutty Sark is just a stone's throw away, if you're into it. 
And those were our picks of the best historical attractions in London! If you want to see some of London's more modern marvels too, check out the London Pass! Offering access to more than 70 of London's most recognisable landmarks, it's a great way to see the city and save while you're at it!